Wood Fireplaces
Comfort and nostalgia
Improved efficiency
Modern safety features
The Classics Are Popular For A Reason
At Flo-Essence Plumbing, Hearth & Decor, we know there's nothing better than curling up beside a warm, cozy fire. Today's wood burning fireplaces include updated safety features, making them an energy-efficient way to heat your home during the cold winter months.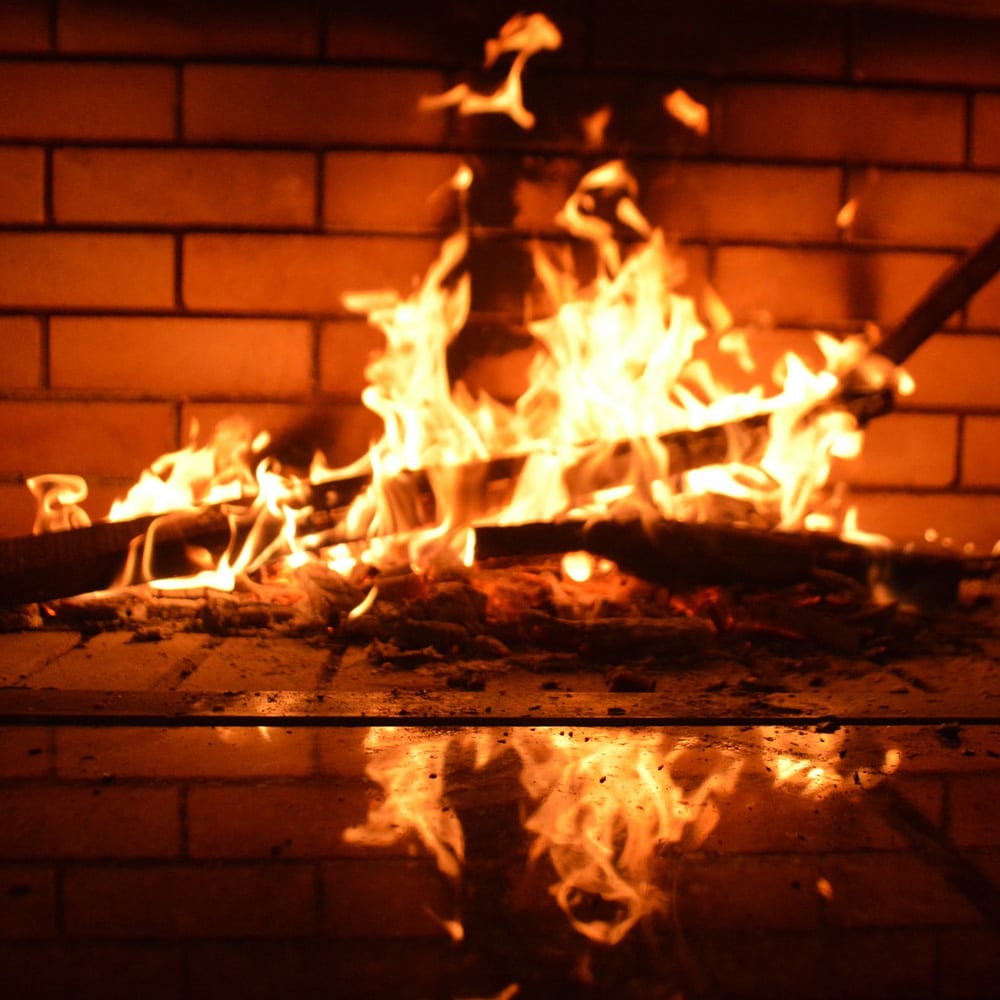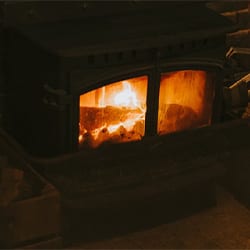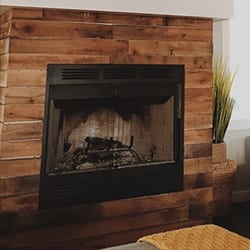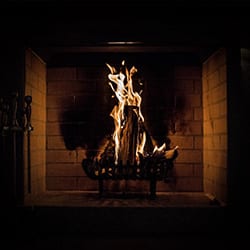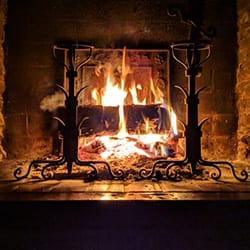 Your Source For Fire Features In Saskatchewan
Cold winters and cool summer nights mean we get to enjoy a crackling fire all year round. Flo-Essence Plumbing, Hearth & Decor is your source for residential and commercial fire features—including fire tables and torches—in Saskatchewan. Visit our showroom to see our full stock.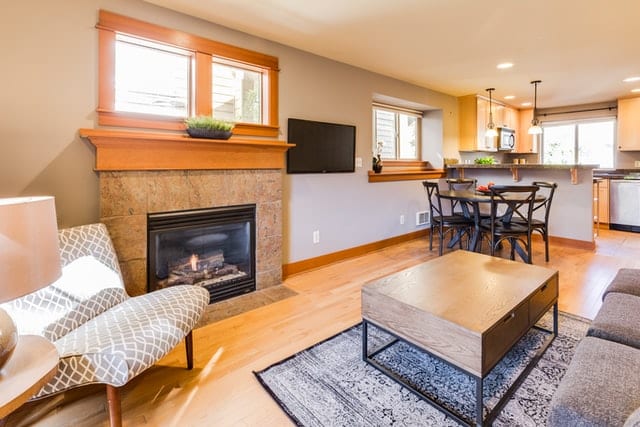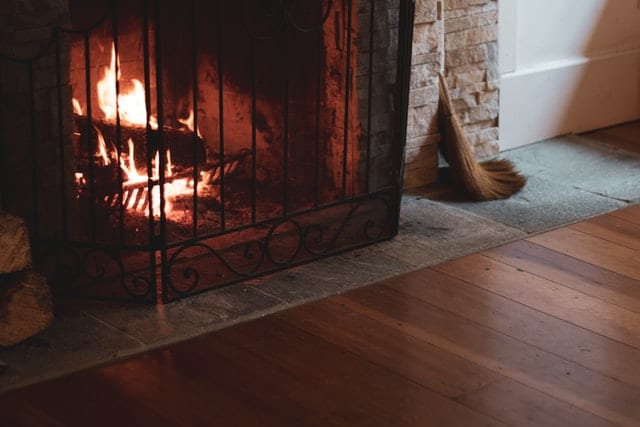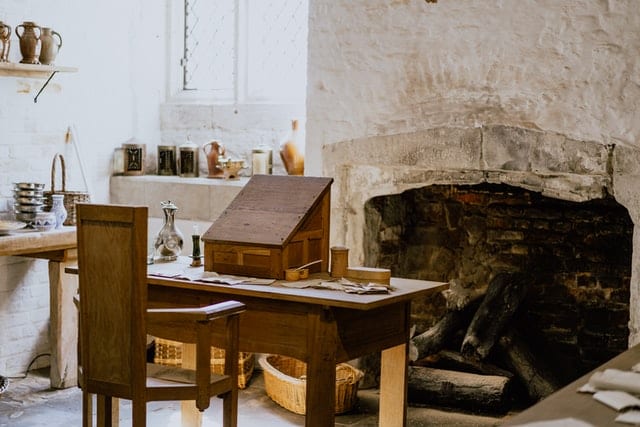 CONTACT US
Ready to get started? We're here to help!
Request a free quote, or ask us a question. 
Office Locations
3570 FAITHFULL AVENUE
SASKATOON, SK
915 MCDONALD STREET
REGINA, SK
Open Hours
M-F: 8am - 5pm, S-S, 9am - 12pm