TRADITIONAL WARMTH WITH STYLISH DESIGNS 
There's something magical about the crackling of wood that only a wood-burning fireplace can provide. At Flo-Essence Plumbing, Hearth & Decor, we know there's nothing better than curling up beside a warm, cozy fire. Today's wood-burning fireplaces include updated safety features, making them an energy-efficient way to heat your home during the cold winter months.
Contact our team to find a wood-burning fireplace for your home or cabin.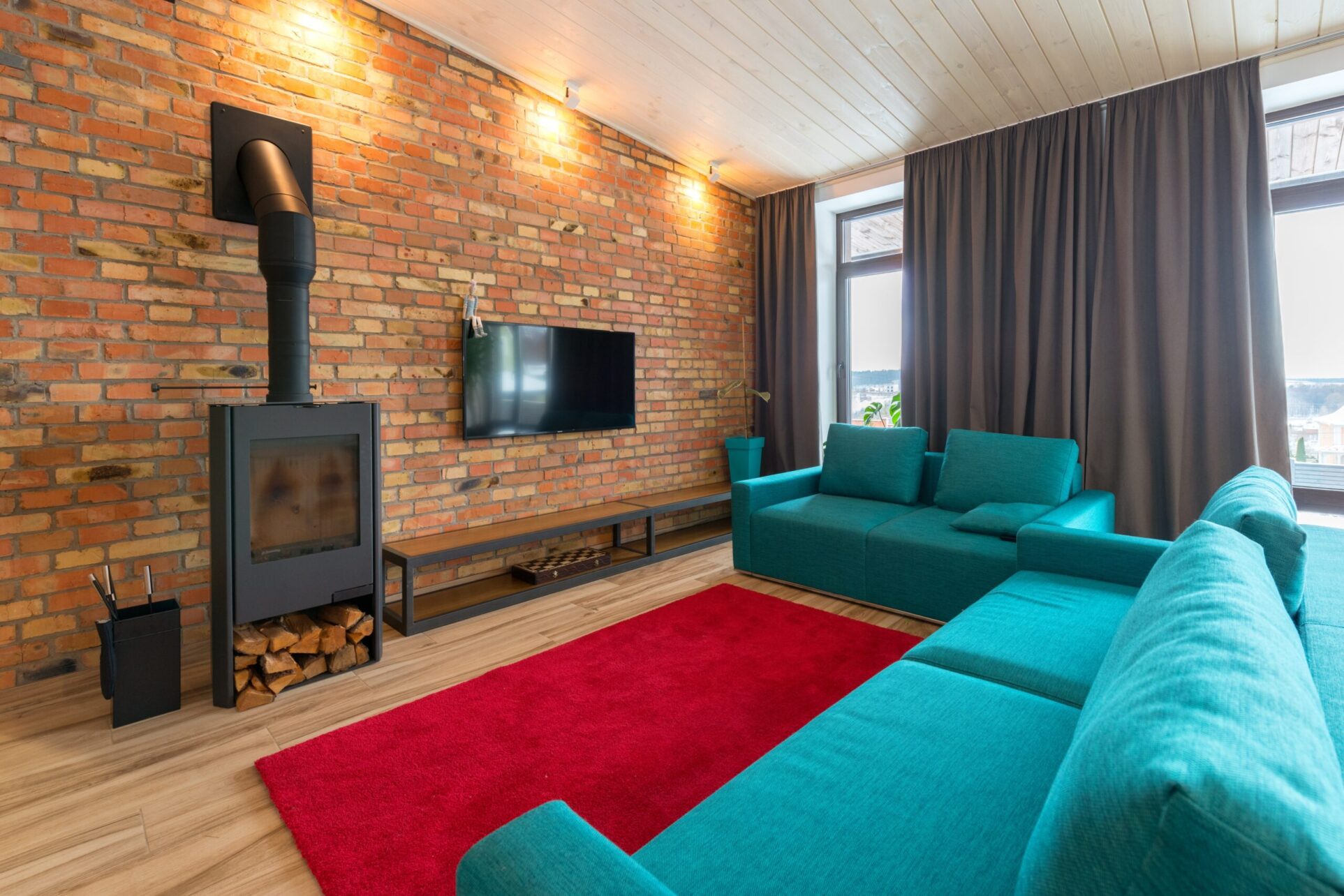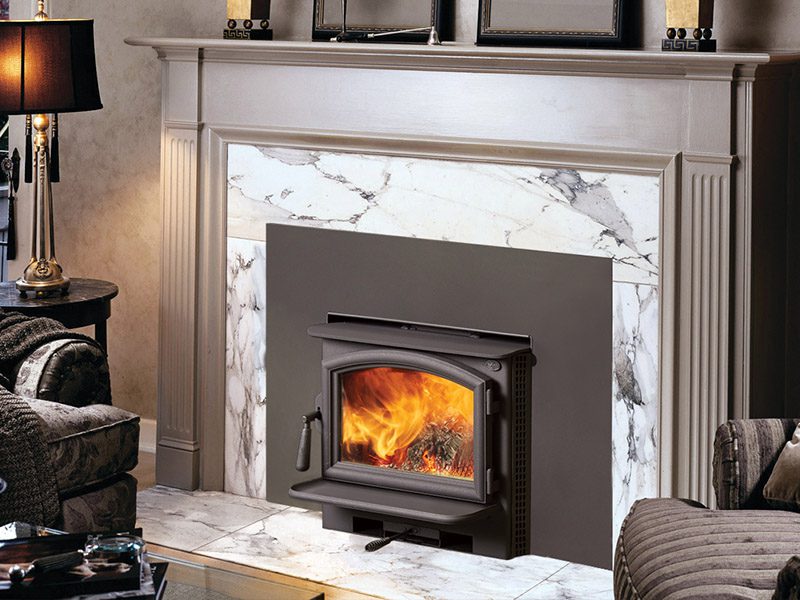 Hours
Monday - Friday: 8am - 5pm
Showroom Locations
3570 FAITHFULL AVENUE, SASKATOON, SK
915 MCDONALD STREET, REGINA, SK