The Right Sink Makes A Big Difference
Welcome to the heart of your kitchen! Discover a world of possibilities with our capsule of exquisite kitchen sinks designed to inspire your culinary journey and complete your kitchen's aesthetic. From the timeless elegance of stainless steel to the rustic charm of farmhouse sinks, and the modern appeal of granite composite, we have the perfect sink to complement your kitchen's unique character.
We carry high-quality, brands like Franke, Blanco, Shaws, and many more giving you so many options to choose from.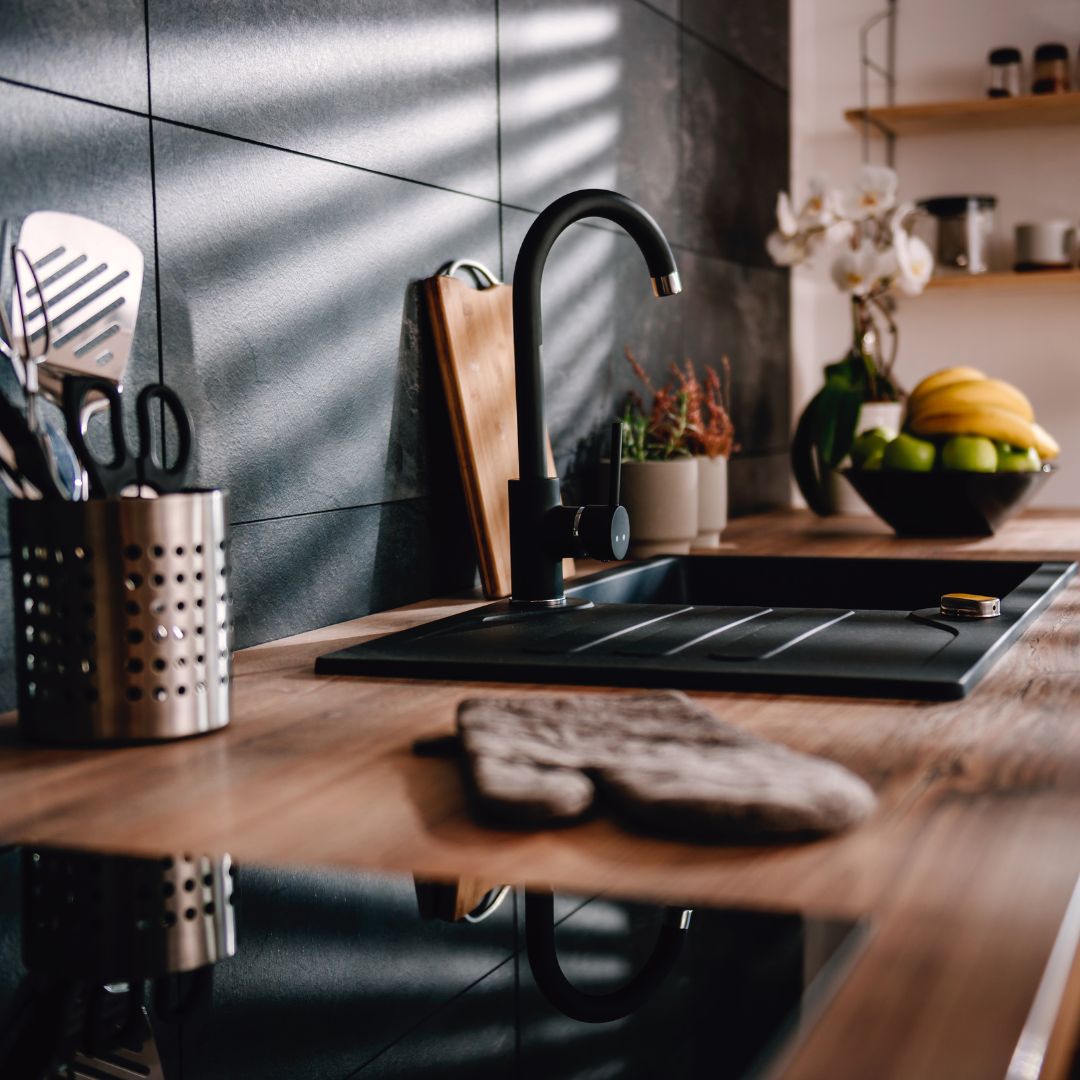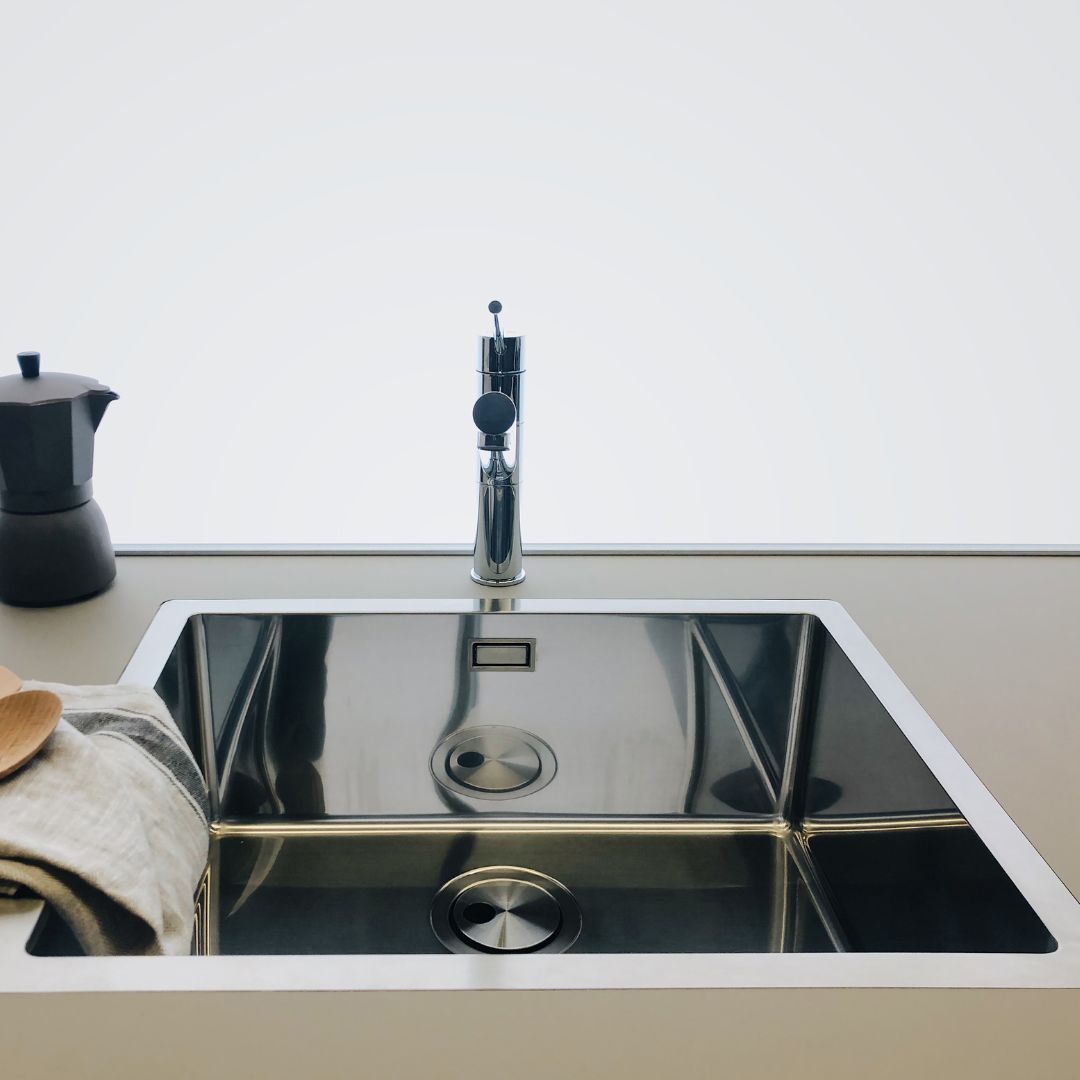 Hours
Monday - Friday: 8am - 5pm
Showroom Locations
3570 FAITHFULL AVENUE, SASKATOON, SK
915 MCDONALD STREET, REGINA, SK