Kitchen Sinks
Single or double basin
Undermount options
Farmhouse style
Bar/prep sinks
And so much more!
The Right Sink Makes A Big Difference
The average family spends approximately 5.5 hours per week doing the dishes. At Flo-Essence Plumbing, Hearth & Decor, we'll work with you to find the right sink for your needs—no matter what style you prefer. We carry a huge variety of sink options, including single- and double-basin, undermount, drop-in, apron/farmhouse style, and more.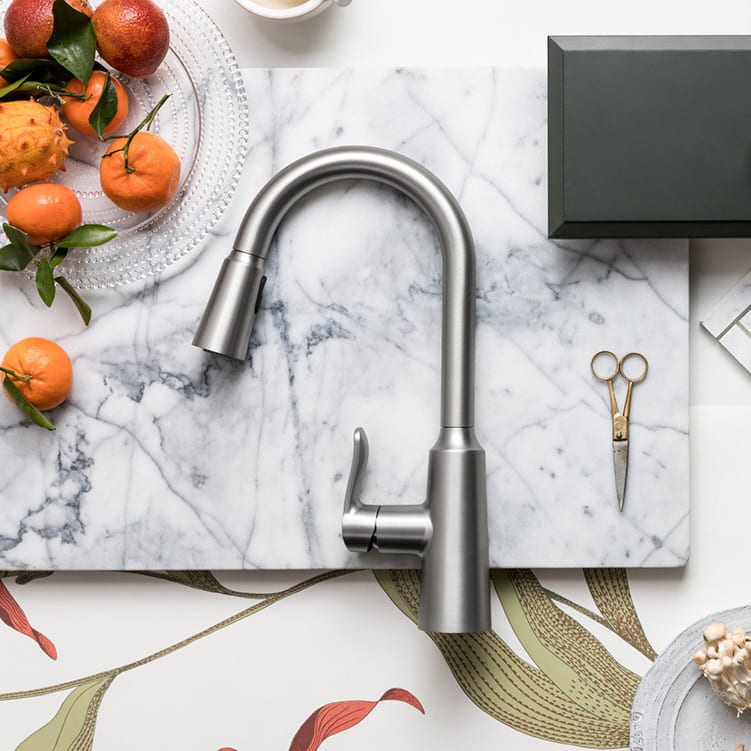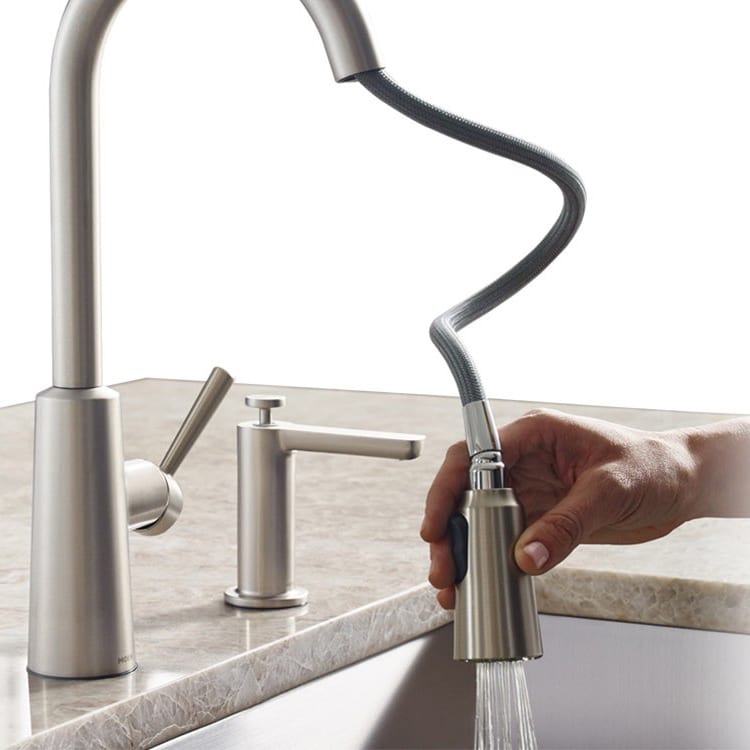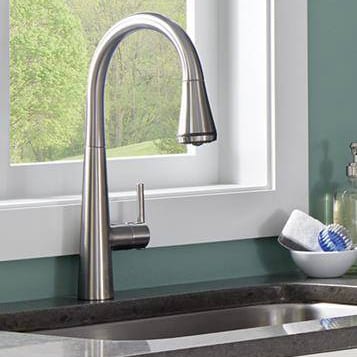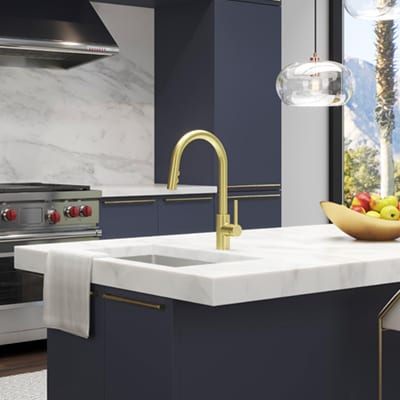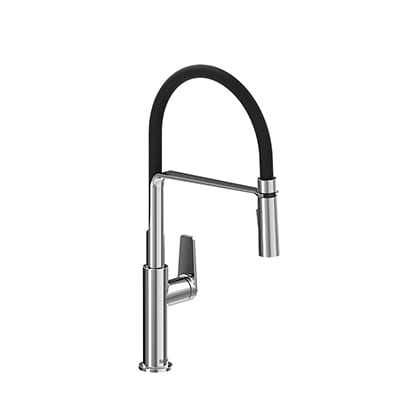 There's More To Your Faucet Than You'd Think
A lot goes into choosing a faucet! We carry a variety of finishes, including chrome, matte black, stainless, and more. Choose from pull down or side spray hose options, and don't forget about the handle—you'll want something easy to turn on and off while you're cooking or cleaning.
Kitchen Faucets
Pull down or side spray hoses
Pot filler faucets
Bar/prep faucets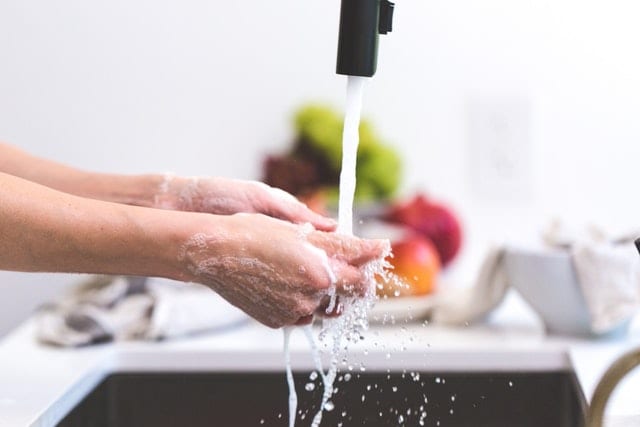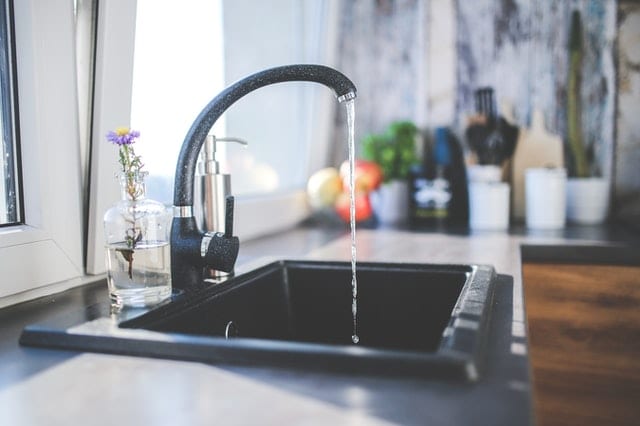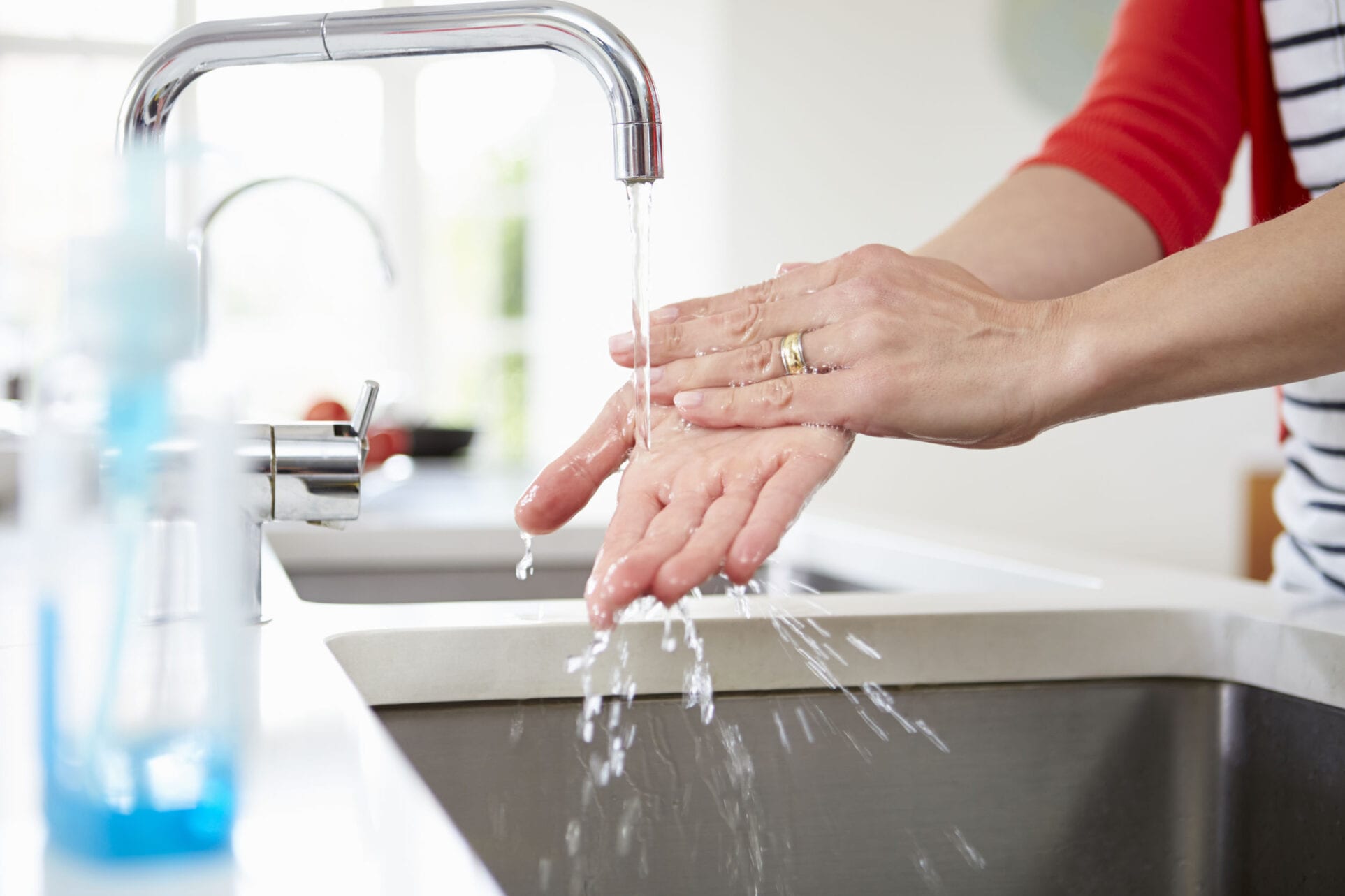 Effortlessly Handle Food Waste With A Garburator
Did you know food waste is 70%–90% water? Handling kitchen waste is a breeze with a garburator from Flo-Essence Plumbing, Hearth & Decor! Our disposal units will quickly and efficiently grind up food waste into manageable particles that are then processed by the water treatment plant—diverting landfill waste and protecting the environment.
The Hot Water You Need When You Need It
Tired of wasting water while waiting for the tap to warm up? Hot water faucets provide instant hot water on demand. Lower your water bill and speed up your cooking and cleaning with hot water faucets from Flo-Essence Plumbing, Hearth & Decor.
Contact Us
Ready to get started? We're here to help!
Request a free quote, or ask us a question.
Office Locations
3570 FAITHFULL AVENUE
SASKATOON, SK
915 MCDONALD STREET
REGINA, SK
Open Hours
M-F: 8am - 5pm, S-S, 9am - 12pm