THE HEART OF THE HOME
Whether you're a culinary enthusiast, a busy parent, or an aspiring home chef, our kitchen collections cater to your unique needs. Transform your kitchen into a hub of efficiency and beauty – browse our assortment now to find the perfect balance between form and function.
Faucets that Inspire
Explore a world of innovation and style with our range of kitchen faucets. From classic designs that stand the test of time to modern marvels that enhance your daily routines, find the perfect faucet to suit your taste and needs. 
Sinks that Define Versatility
Discover the centerpiece of every kitchen – our sinks. Available in a variety of sizes and materials, our sinks are more than just functional; they're an expression of your kitchen's personality. Whether you prefer the classic charm of stainless steel, the warmth of farmhouse sinks, or the sleek look of granite composite, we have one for every style.
Accessorizing Your Culinary Space
Complete your kitchen with our curated selection of accessories. From soap dispensers to cutting boards and strainers, these thoughtful additions enhance your kitchen's functionality while maintaining its aesthetic appeal. Our accessories are designed to seamlessly integrate with your faucets and sinks, providing the finishing touches that transform your kitchen into a well-organized, efficient workspace.
OUR FEATURED KITCHEN BRANDS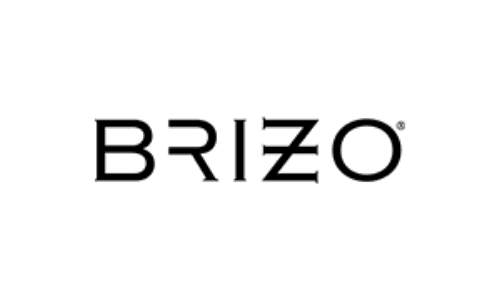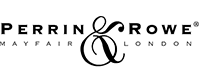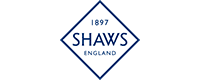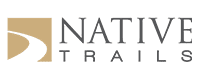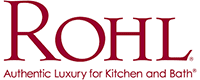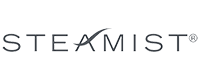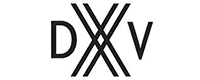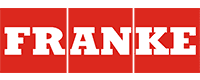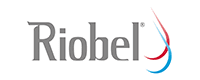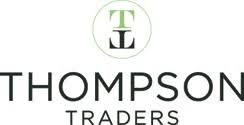 To access a complete list of supplies, please visit our Aquifer Distribution website.
Hours
Monday - Friday: 8am - 5pm
Showroom Locations
3570 FAITHFULL AVENUE, SASKATOON, SK
915 MCDONALD STREET, REGINA, SK