IMMERSE YOURSELF IN LUXURY
Enjoy a world of relaxation, rejuvenation, and revitalization from the comfort of your own home. We carry a large selection of bathtubs chosen to elevate your daily bathing routine into an extraordinary experience. Whether you prefer freestanding, built-in, or corner tubs, we have the perfect option to help you unwind after a long day.
Dive into our collection and discover the perfect piece to transform your bathroom into a haven of comfort and indulgence. Contact our showroom staff to get started!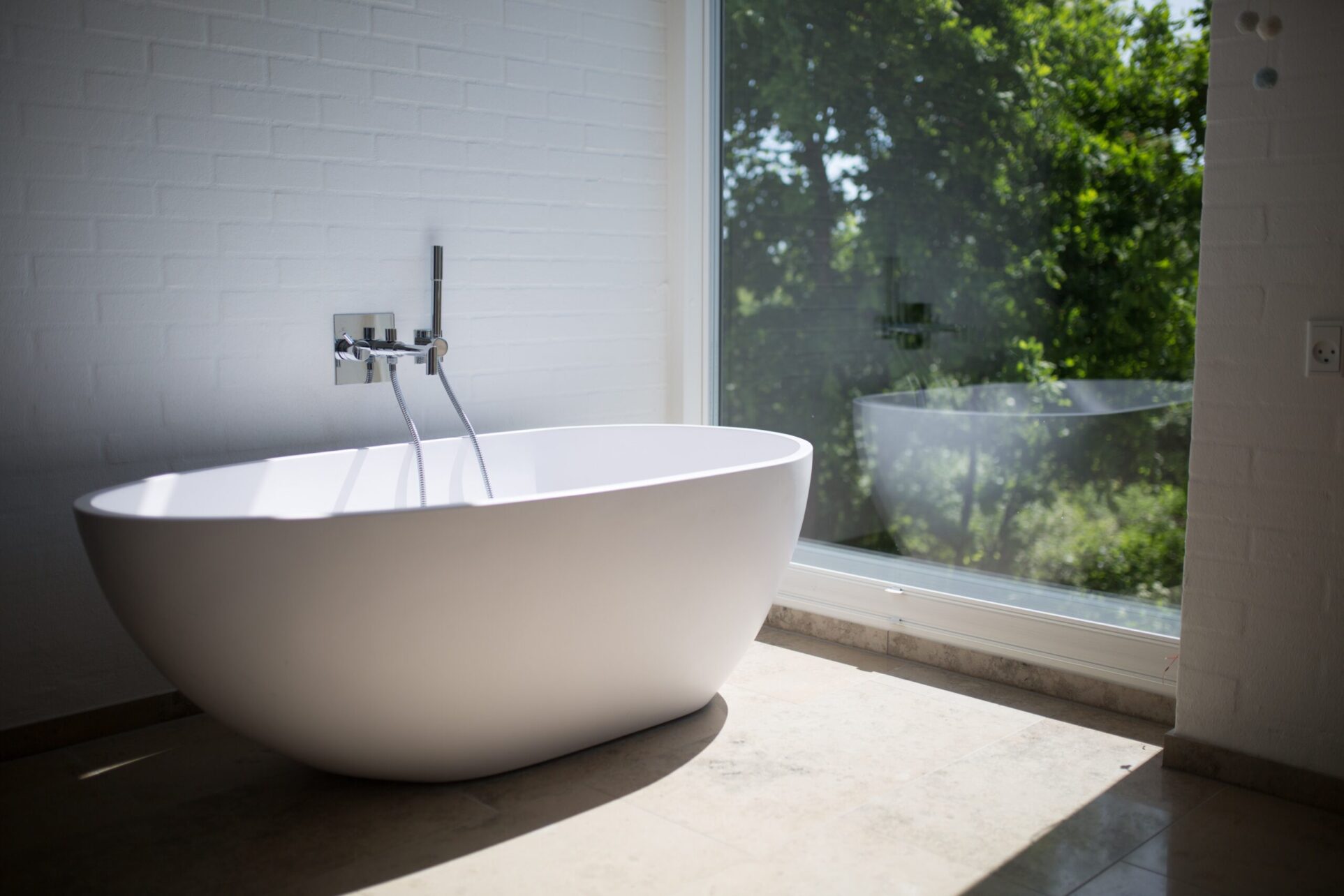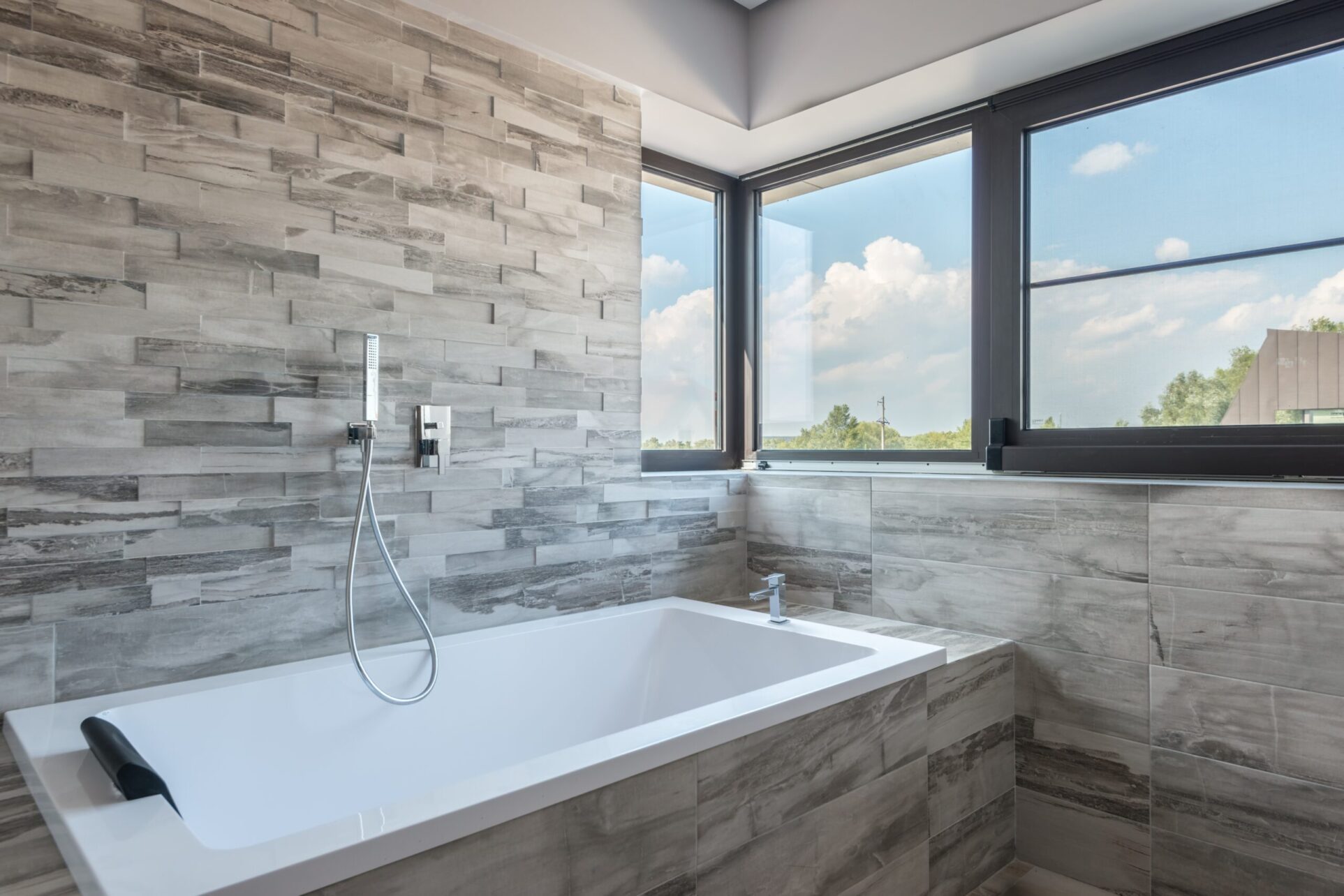 DAILY SHOWER TURNED INTO A REJUVENATING EXPERIENCE
Step into the realm of revitalization with our premium showers. Whether you prefer the gentle trickle of a rainfall showerhead, the versatility of adjustable sprays, or the eco-consciousness of water-saving technology, our options are designed to cater to your unique preferences. 
Check out all of our amazing products in our showroom or contact us today if you know exactly what you are looking for.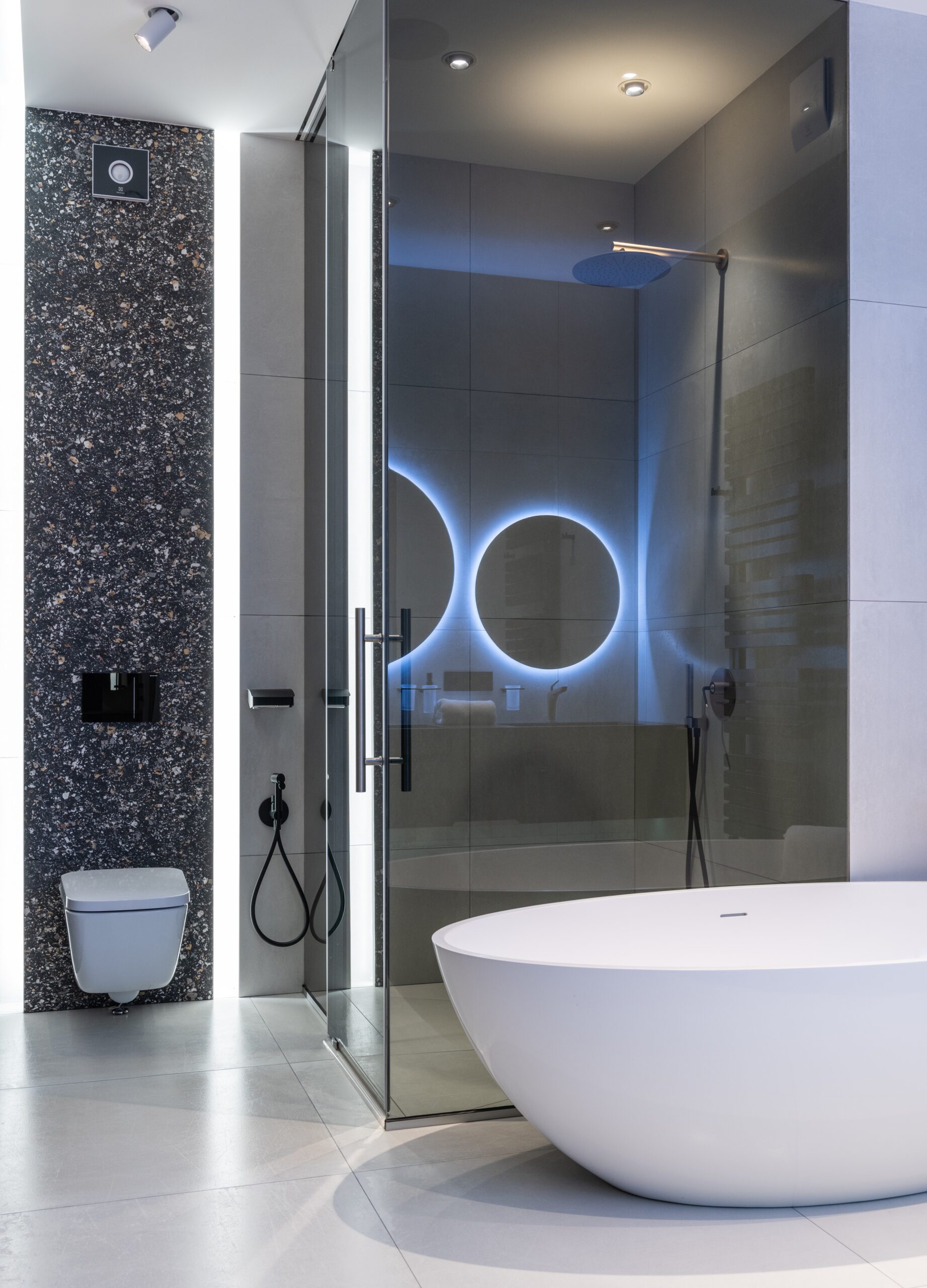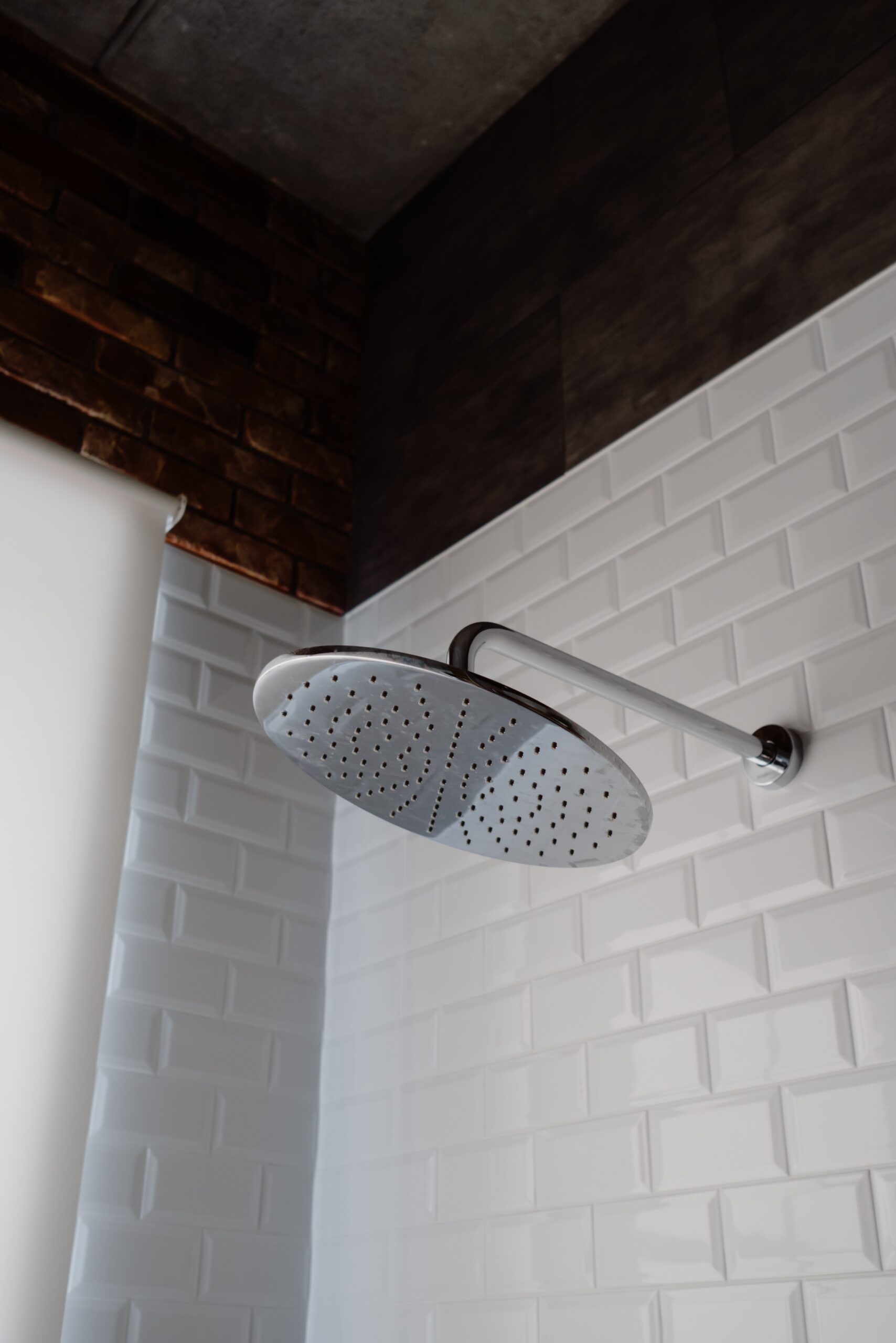 Hours
Monday - Friday: 8am - 5pm
Showroom Locations
3570 FAITHFULL AVENUE, SASKATOON, SK
915 MCDONALD STREET, REGINA, SK