HASSLE FREE WARMTH

Say goodbye to the hassle of wood-burning or gas fireplaces, and say hello to a new era of home comfort.
Electric fireplaces use LED lights to create a realistic-looking flame, giving you a warm, cozy fire without the need for a chimney. E
lectric fireplaces come in a variety of sizes and styles, making them suitable for any room in your home.
Whether you prefer a wall-mounted unit or an elegant freestanding fireplace, you'll find the perfect fit for your space.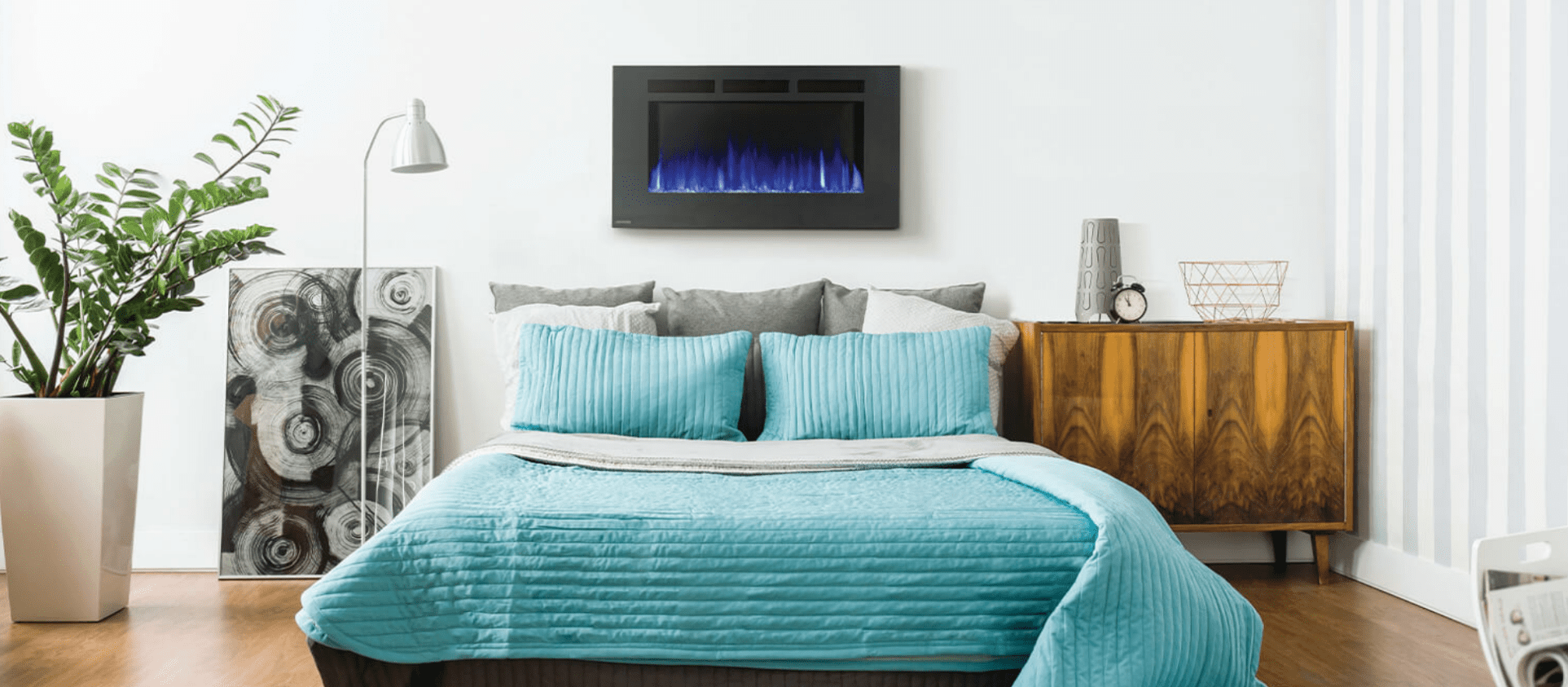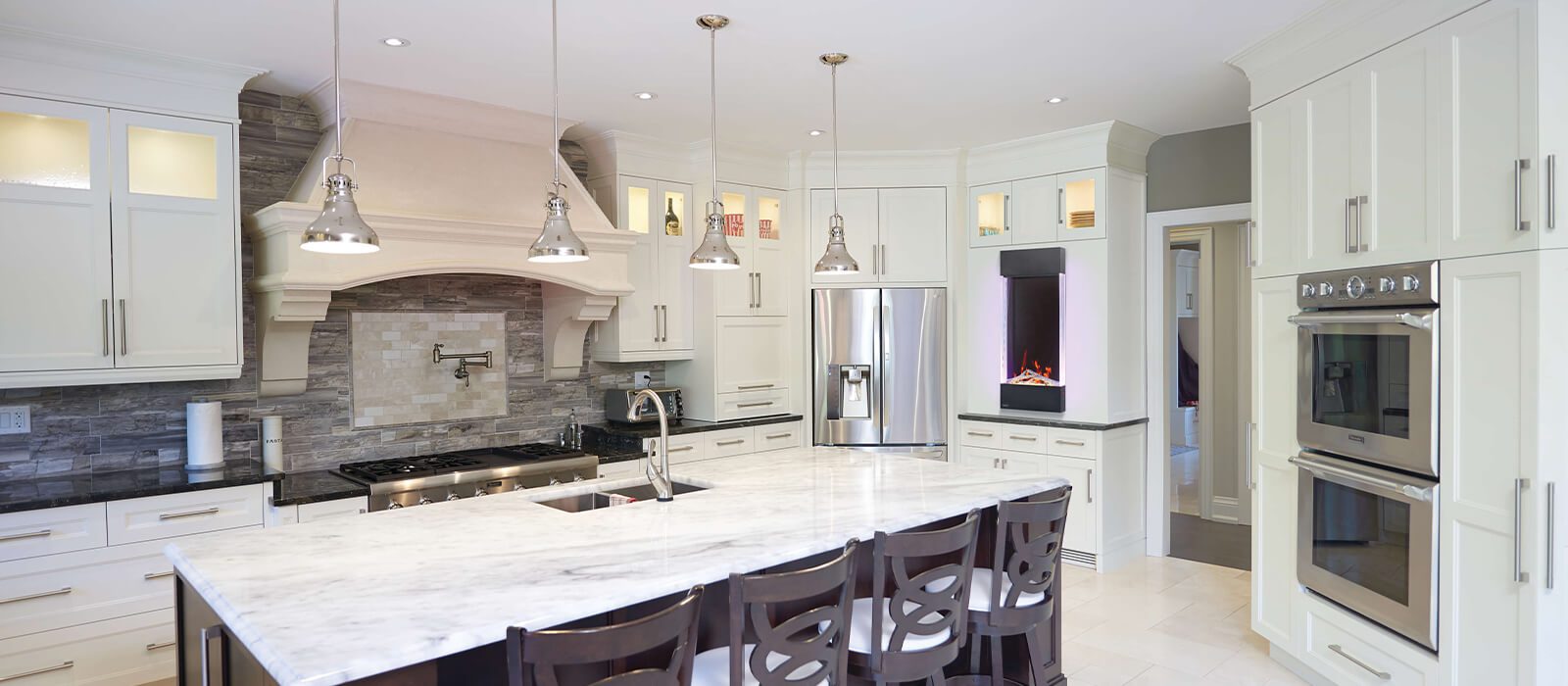 Hours
Monday - Friday: 8am - 5pm
Showroom Locations
3570 FAITHFULL AVENUE, SASKATOON, SK
915 MCDONALD STREET, REGINA, SK