THE HEART OF HOME COMFORT
Explore a wide range of hearth options that suit your style, whether you prefer the timeless appeal of a classic fireplace, the efficiency of a modern gas insert, or the rustic charm of a wood-burning stove. Our selection is curated to cater to all tastes and needs.
Gas Fireplaces bring Modern Comfort
Effortlessly control the warmth and ambiance with a simple flick of a switch or remote control. Enjoy the convenience of clean-burning fuel and minimal maintenance, all while enjoying in the cozy glow of the fire.
Timeless Charm with a Crackling Wood Fireplace
Wood-burning fireplaces bring a rustic, natural elegance to any space. Revel in the earthy aroma and gentle sounds of burning wood as it warms your surroundings.
Electric Fireplaces for Style and Convenience
These modern marvels provide the illusion of a real fire with realistic flames and adjustable heat settings. With no need for venting or fuel, they are a versatile and eco-friendly option for any room.
GAS FIREPLACES
&
FEATURES
&&
OUR FEATURED HEARTH BRANDS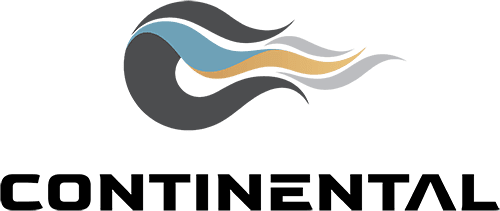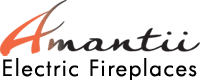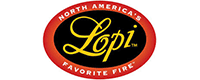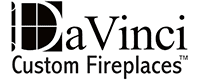 To access a complete list of supplies, please visit our Aquifer Distribution website.
Hours
Monday - Friday: 8am - 5pm
Showroom Locations
3570 FAITHFULL AVENUE, SASKATOON, SK
915 MCDONALD STREET, REGINA, SK