Gas Fireplaces
Realistic logs
Pebbles, glass, or stones
A variety of finish styles
Sophisticated, Stylish, And Most Importantly—Safe
Gas fireplaces are a must-have for many homeowners. They offer the same cozy warmth of a wood-burning fireplace, without the risk of smoke or sparks. At Flo-Essence Plumbing, Hearth & Decor, we carry a large selection of gas fireplaces, including a variety of custom finish options to suit your home's style. We are exclusive providers of Fireplace X, Lopi, and custom fireplaces by DaVinci.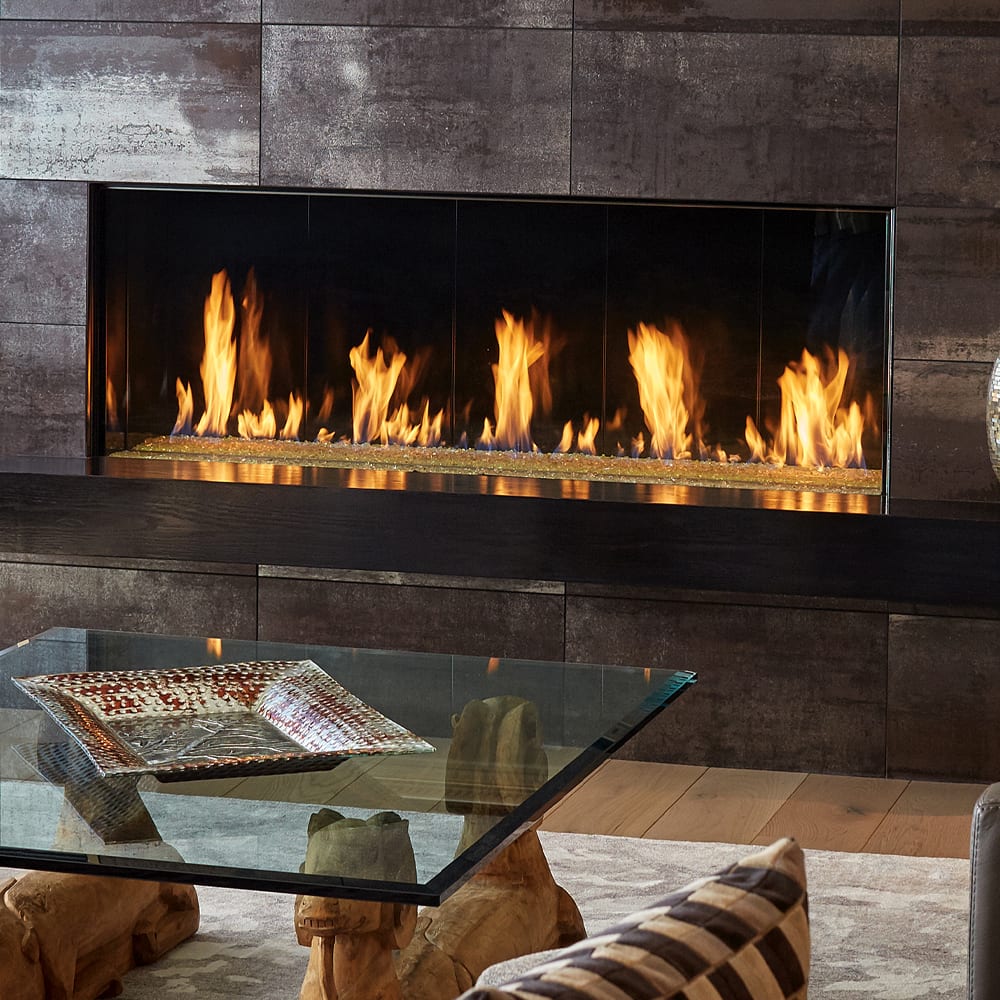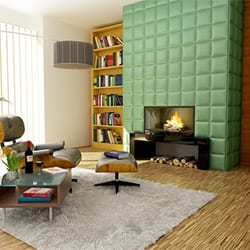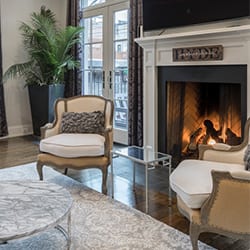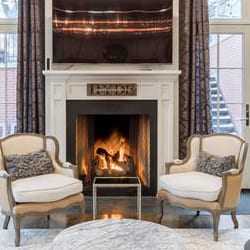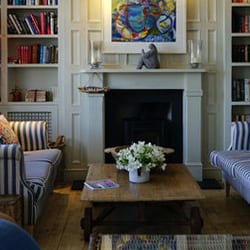 Contact Us
Ready to get started? We're here to help!
Request a free quote, or ask us a question.
Office Locations
3570 FAITHFULL AVENUE
SASKATOON, SK
915 MCDONALD STREET
REGINA, SK
Open Hours
M-F: 8am - 5pm, S-S, 9am - 12pm