GAS FIREPLACES & FEATURES
WARMTH, STYLE AND COMFORT
Gas fireplaces offer all the comfort and warmth you could ask for at a simple touch of a button. From contemporary to traditional, we carry gas fireplaces that come in a wide range of styles and finishes to complement any home decor. Customize your fireplace to match your unique taste and create a stunning focal point in any room.
We are exclusive providers of Continental, Fireplace X, Lopi, and custom fireplaces by DaVinci. Contact our Showroom Staff to learn more and to start your journey to warmth!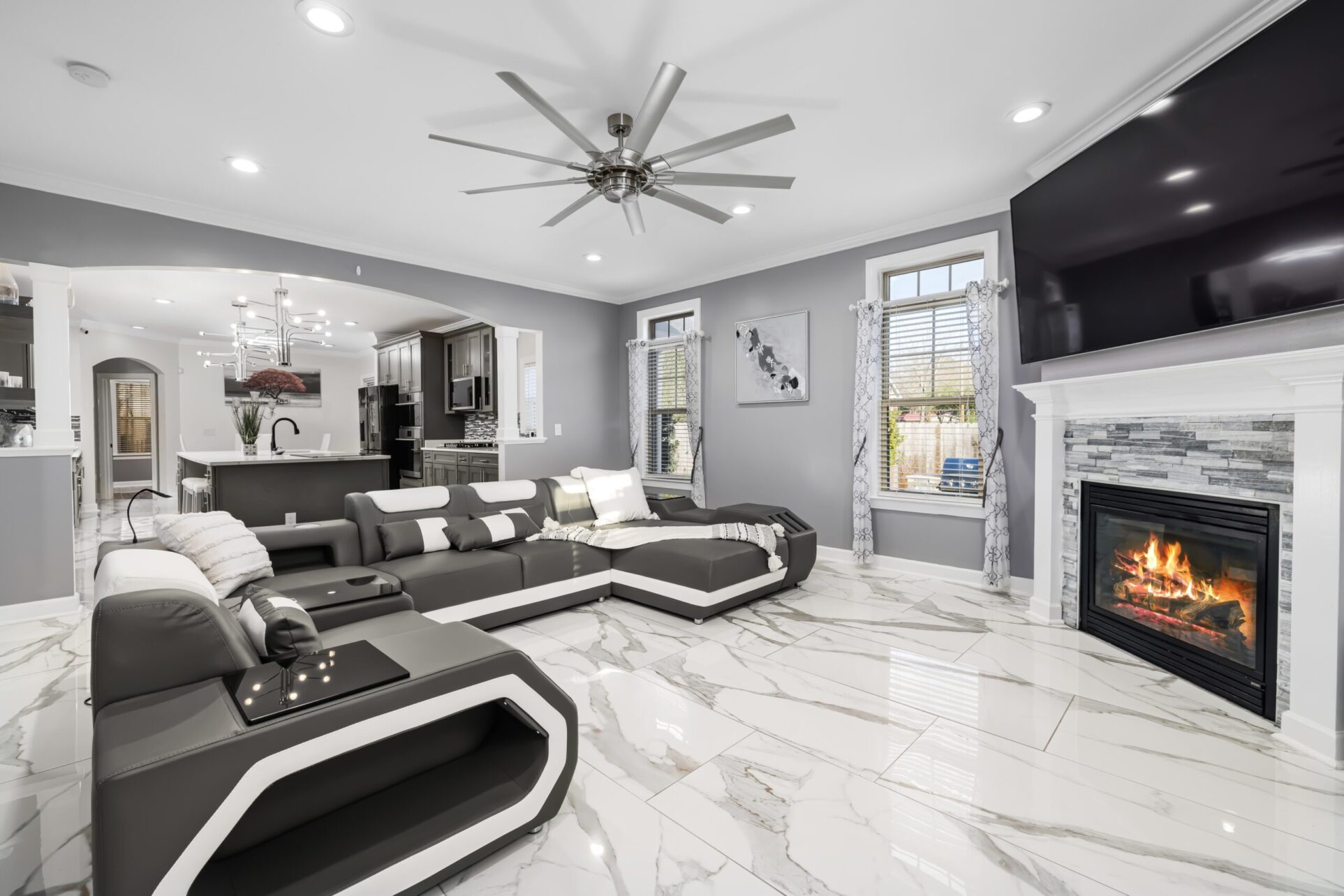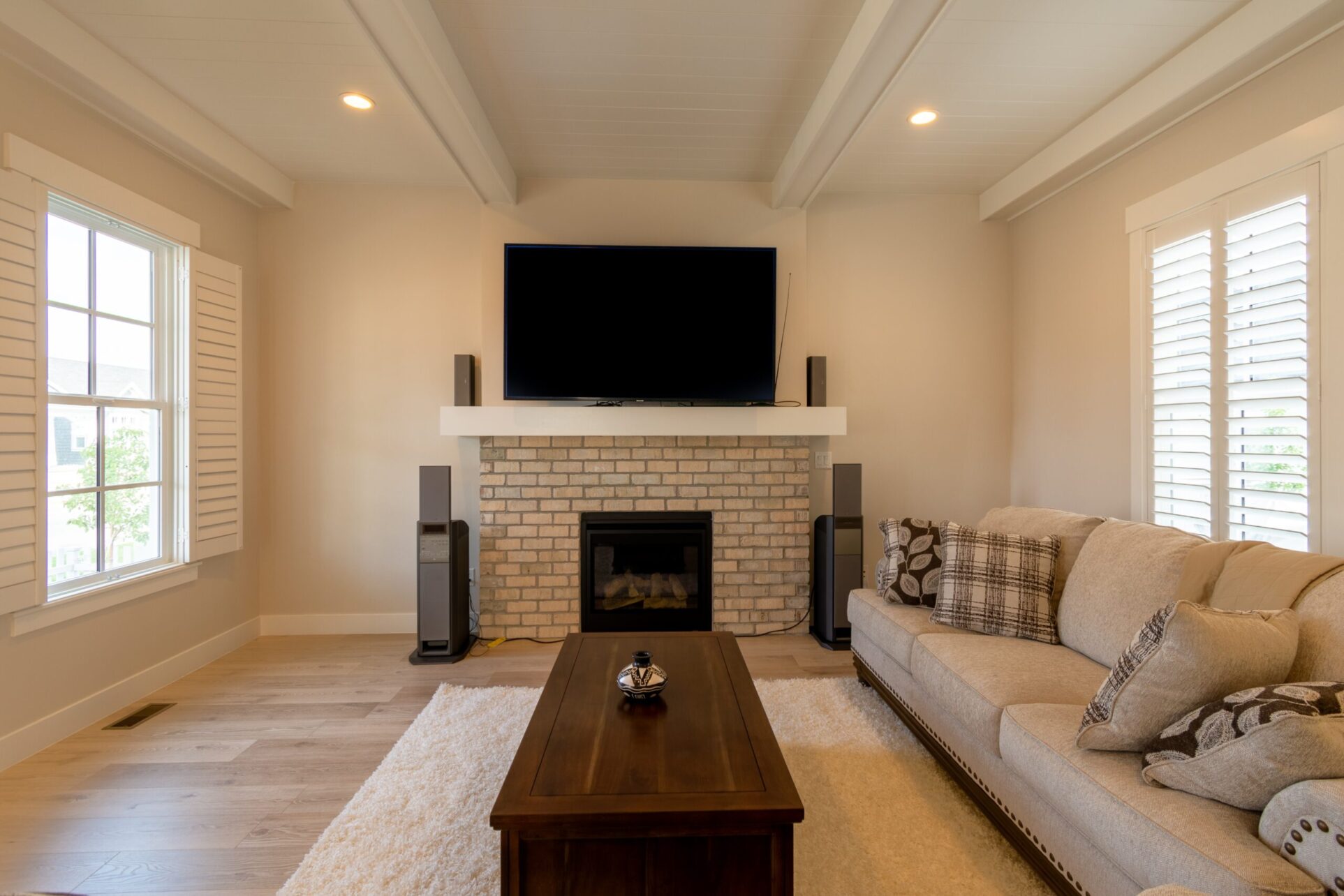 ELEVATING THE OUTDOORS WITH FIRE FEATURES 
Elevate your outdoor living space with our captivating fire features, including fire tables and fire torches. Imagine cozy evenings with friends and family gathered around a beautifully designed fire table, with its flames casting a warm, inviting glow.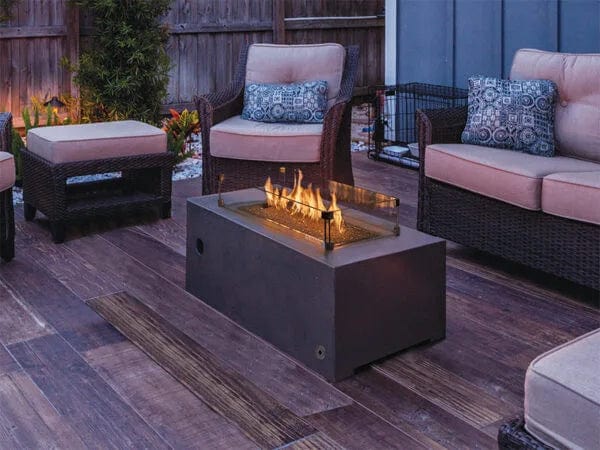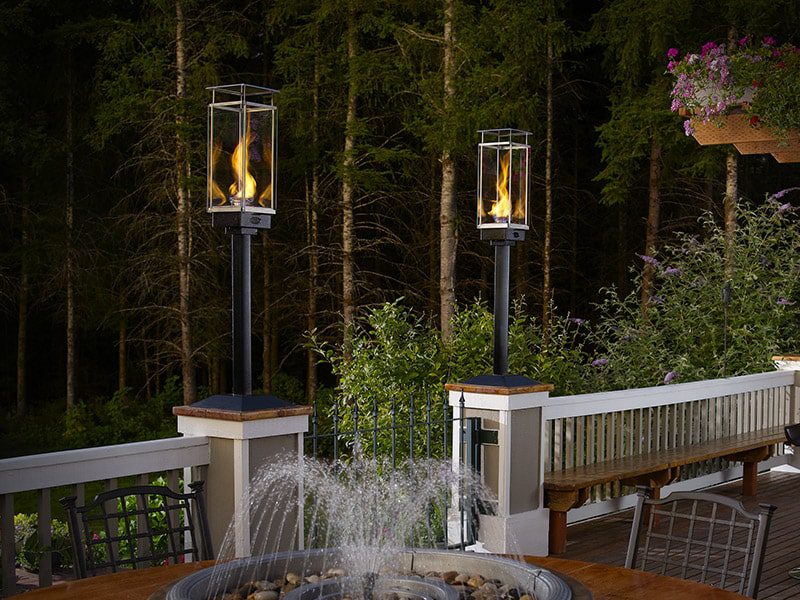 Hours
Monday - Friday: 8am - 5pm
Showroom Locations
3570 FAITHFULL AVENUE, SASKATOON, SK
915 MCDONALD STREET, REGINA, SK