The modern toilet
Discover the latest advancements in toilet design that prioritize both comfort and efficiency. We carry toilets engineered for optimal water usage, without compromising performance. From sleek, minimalist designs to classic and timeless options, find the perfect toilet that complements your bathroom decor and reflects your personal style.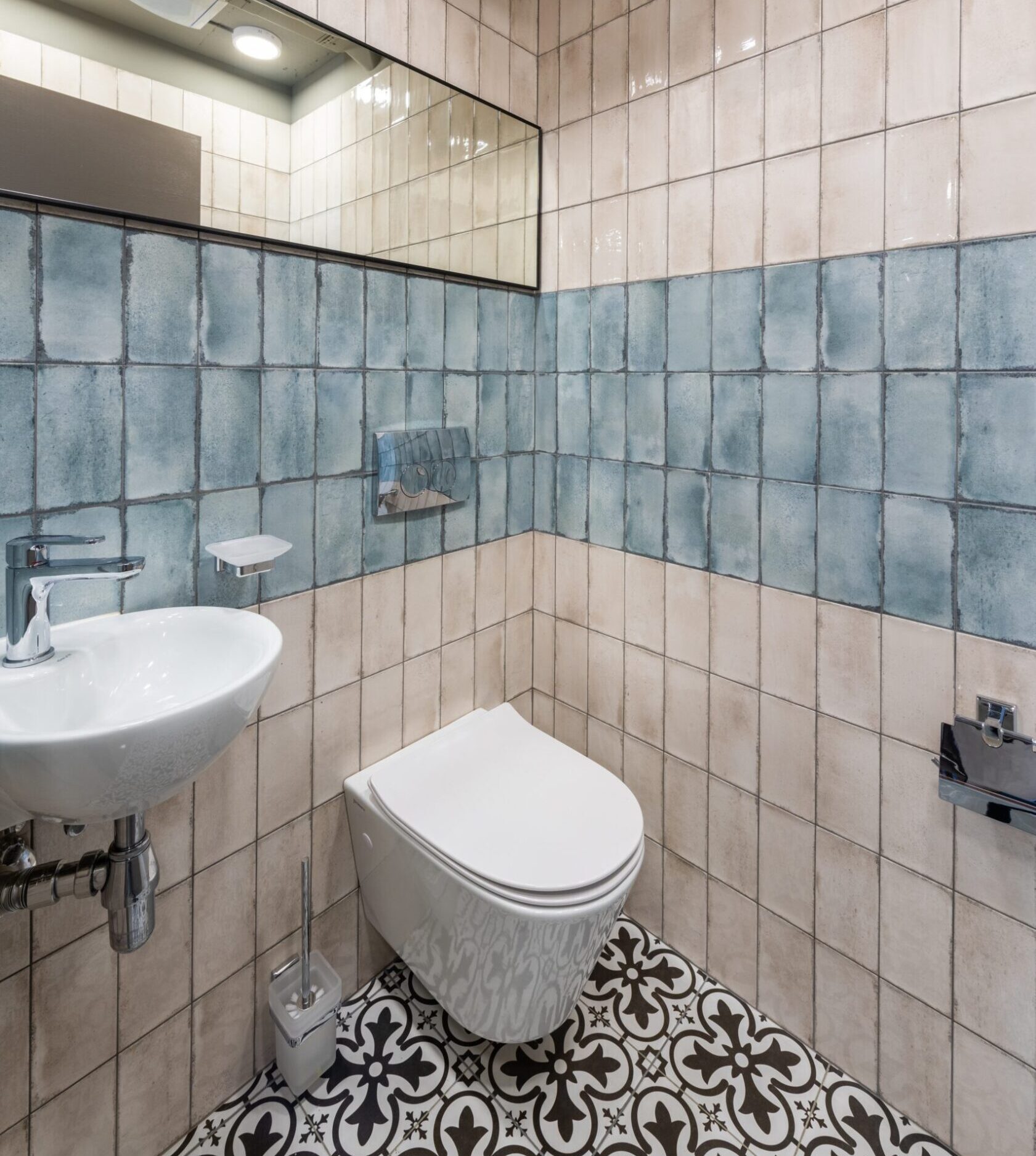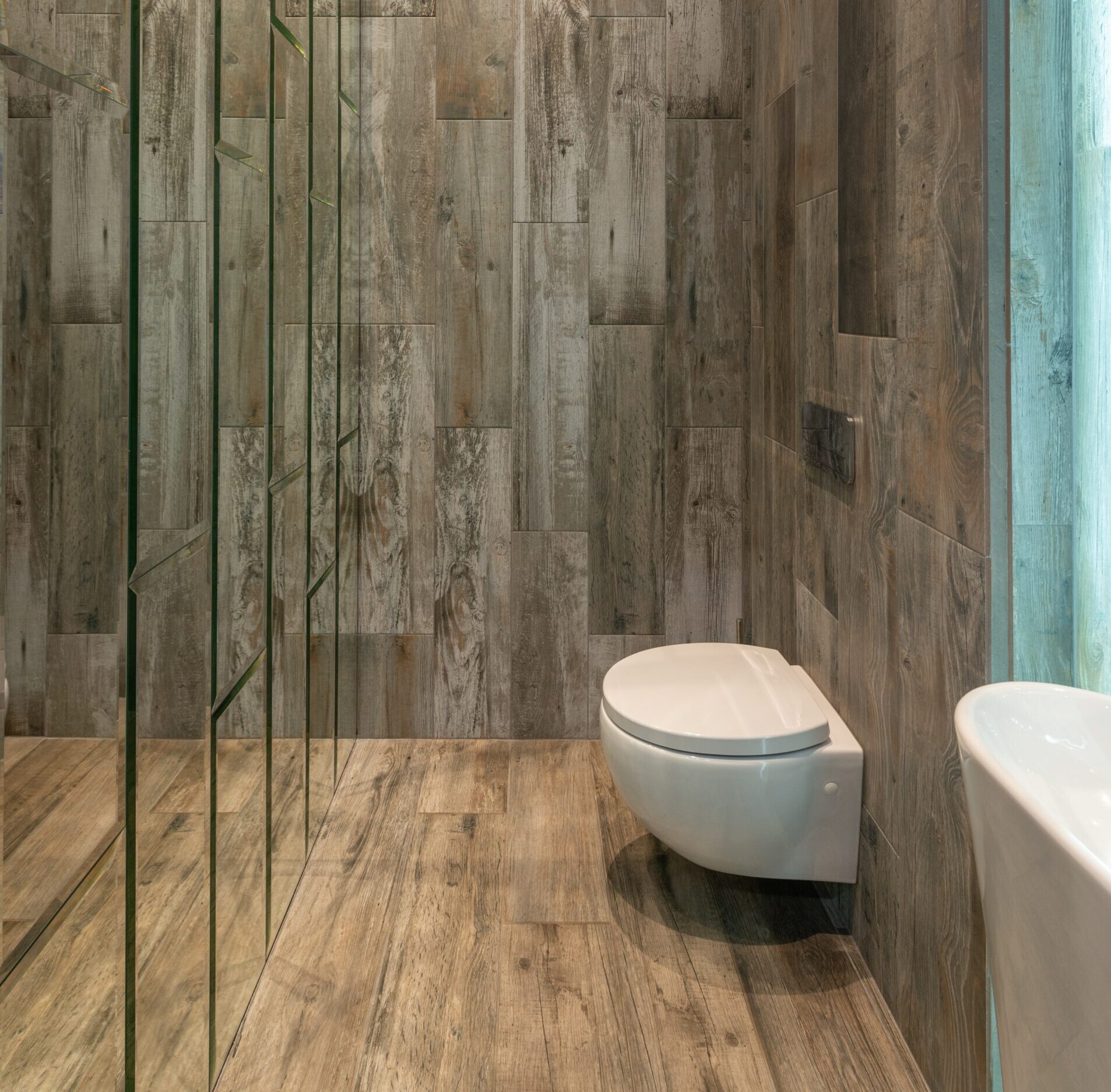 The Ultimate Hygiene Upgrade
Bidets offer a level of cleanliness that toilet paper alone cannot match. Experience superior hygiene and freshness every day while reducing your environmental footprint. Bidet options can provide complete customization and control over your experience. Adjust water temperature, pressure, and even drying settings to cater to your unique preferences.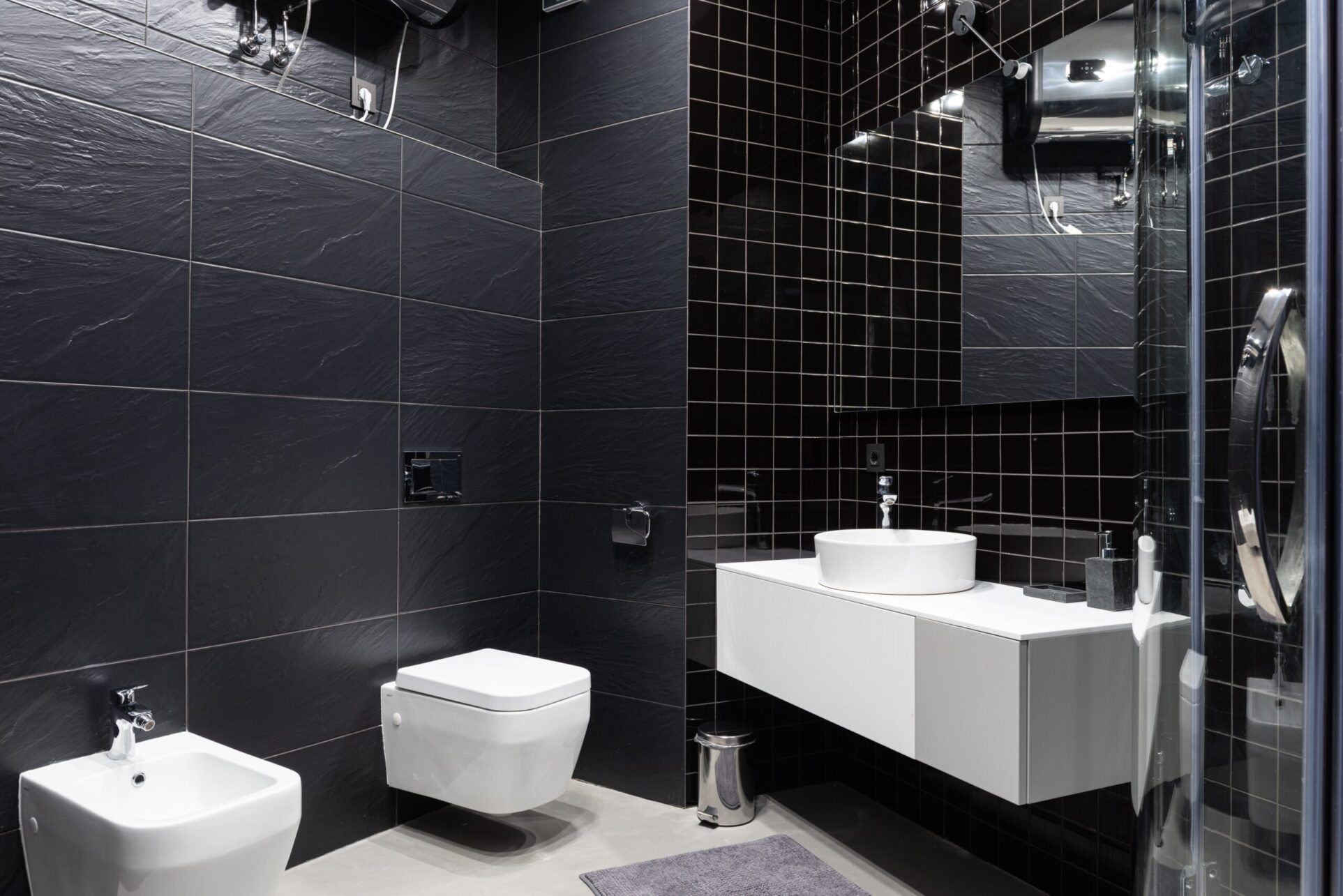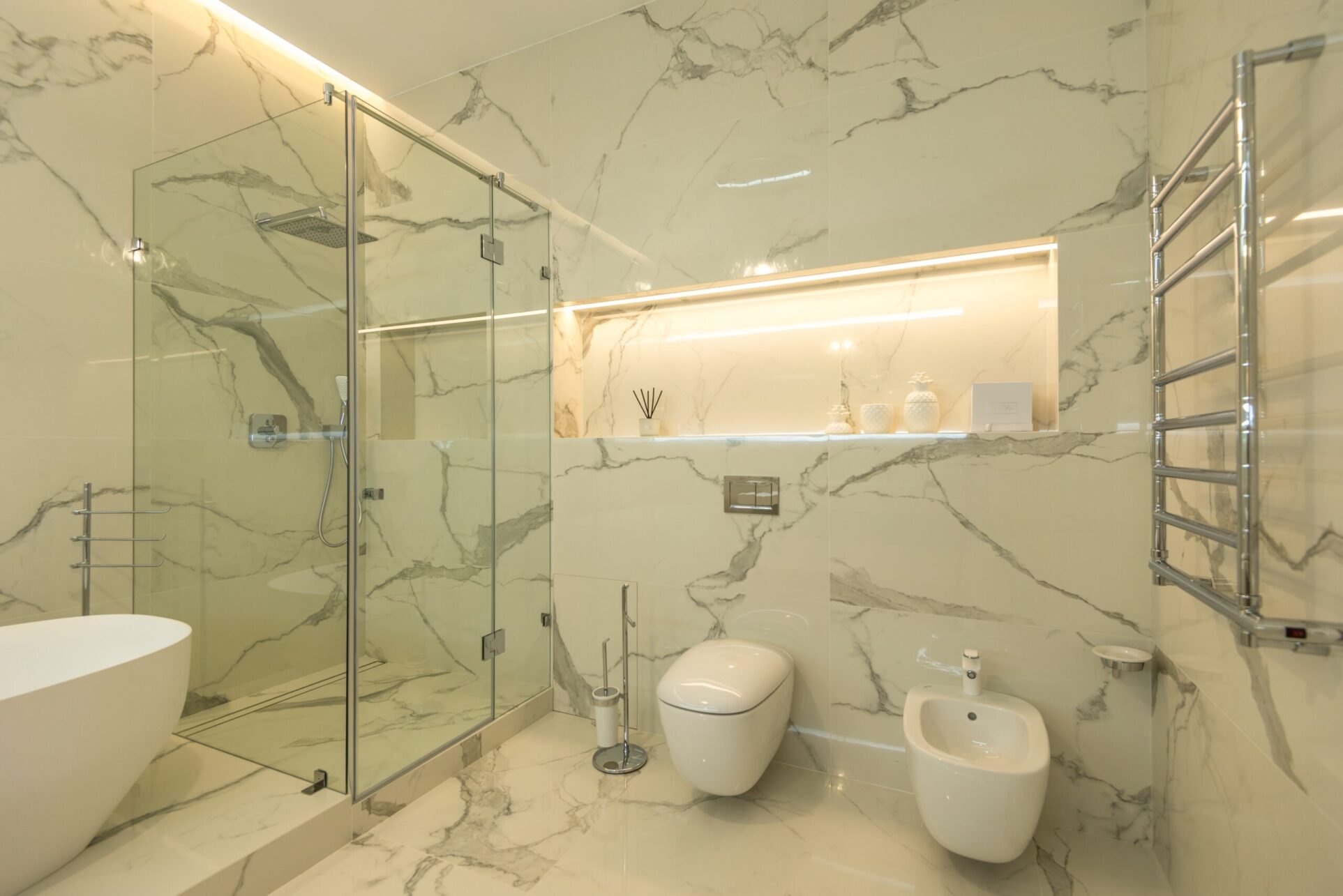 Hours
Monday - Friday: 8am - 5pm
Showroom Locations
3570 FAITHFULL AVENUE, SASKATOON, SK
915 MCDONALD STREET, REGINA, SK