Showers
Enclosures
Faucets
Walls & bases
Space, Style, And Sophistication
Say goodbye to dark, cramped shower stalls, and embrace the future with high-quality showers from Flo-Essence Plumbing, Hearth & Decor! Visit our showroom to see our variety of shower options, including enclosures, walls, bases, and of course—faucets.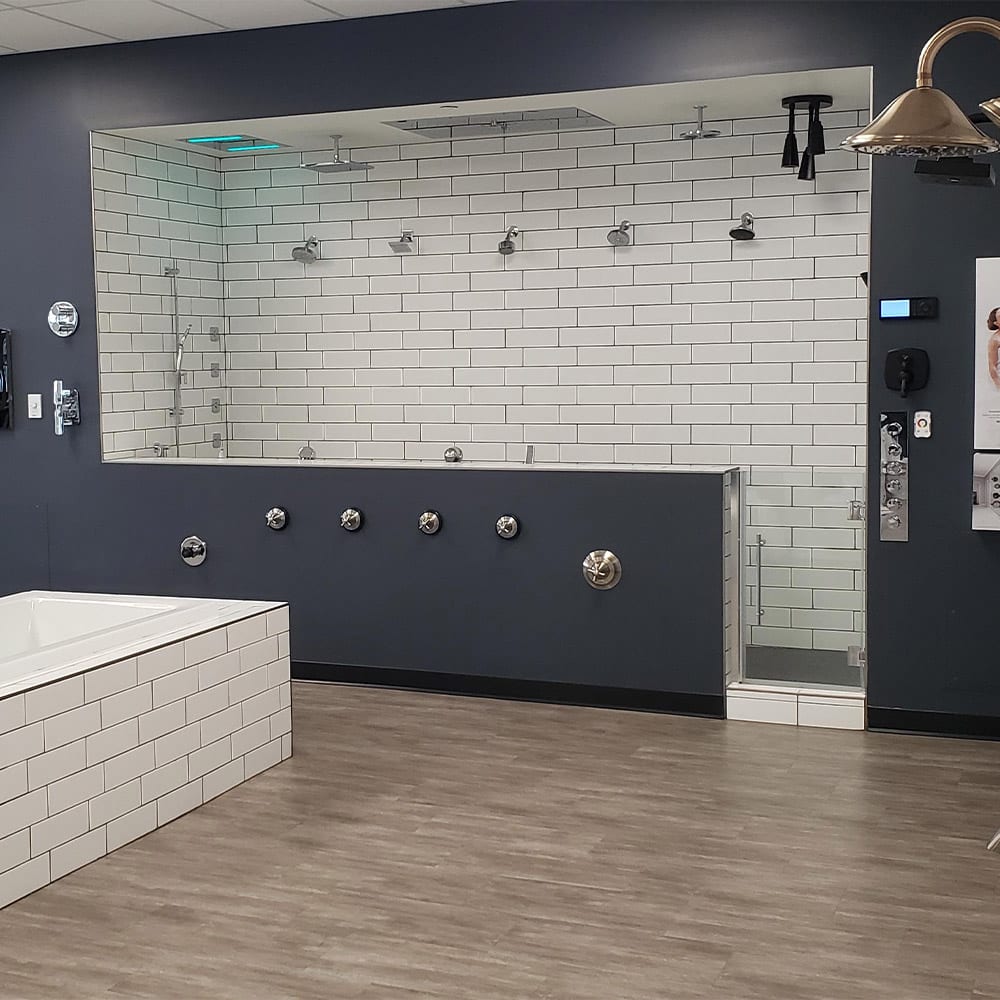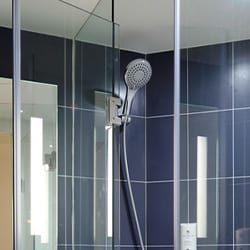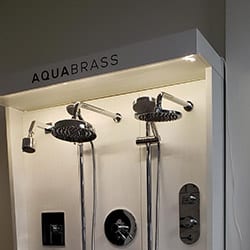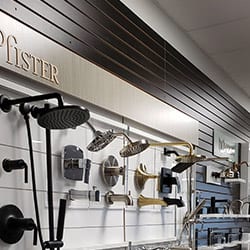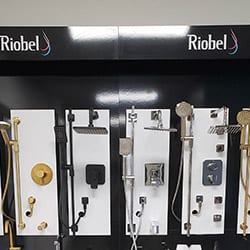 Who Says Showers Have To Be Basic?
Start looking forward to your morning ritual again! Handheld faucets provide practical convenience, while rainshower styles add a bit of luxury. Upgrade your shower with wall-mounted body spray faucets for the ultimate experience.
Shower Faucets
Handheld
Rainshower
Wall-mounted spray
Combat Dry Prairie Air With A Steam Shower
Let's face it—Saskatchewan isn't exactly humid. That's why we're proud to carry luxurious steam showers for the ultimate at-home spa experience. Sit back, relax, and let the steam open your pores and rejuvenate your skin.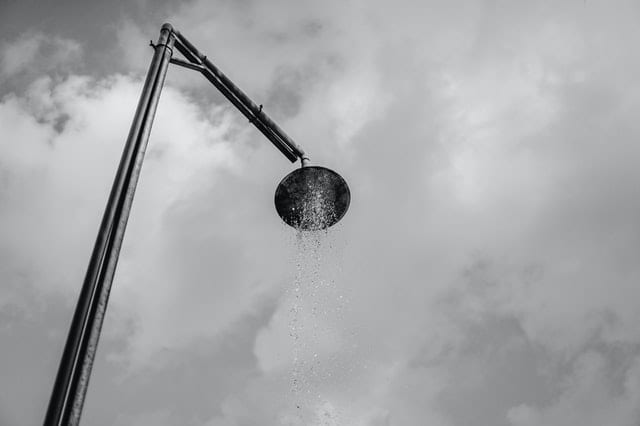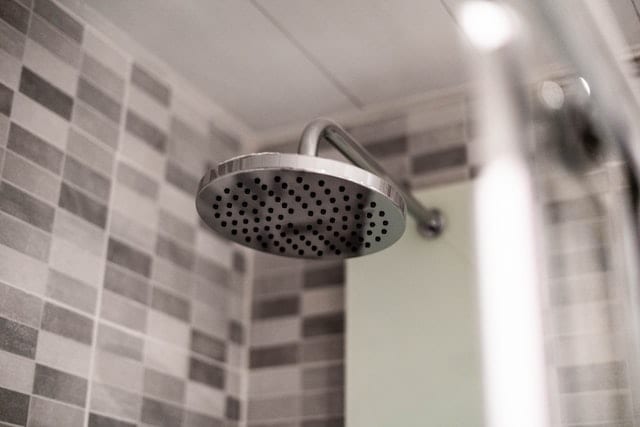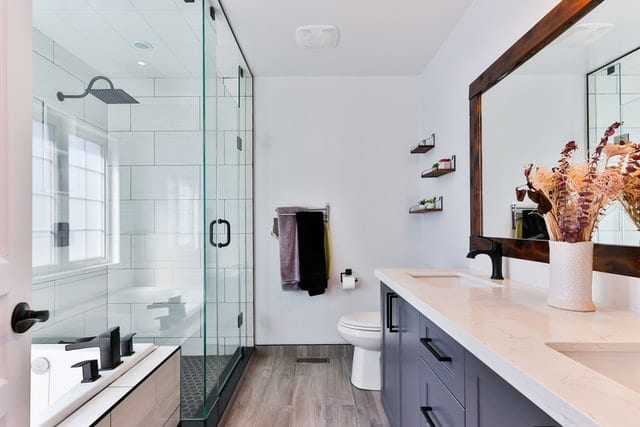 Contact Us
Ready to get started? We're here to help!
Request a free quote, or ask us a question.
Office Locations
3570 FAITHFULL AVENUE
SASKATOON, SK
915 MCDONALD STREET
REGINA, SK
Open Hours
M-F: 8am - 5pm, S-S, 9am - 12pm