Bathtubs
Alcove
Drop-In
Freestanding
Soaker
Create Your Own Oasis
Is there anything more relaxing than lounging in a nice warm bath? We didn't think so. Visit our showroom, and see our large selection of bathtubs—including soaker tubs large enough to cover your knees and shoulders at the same time. How's that for relaxing?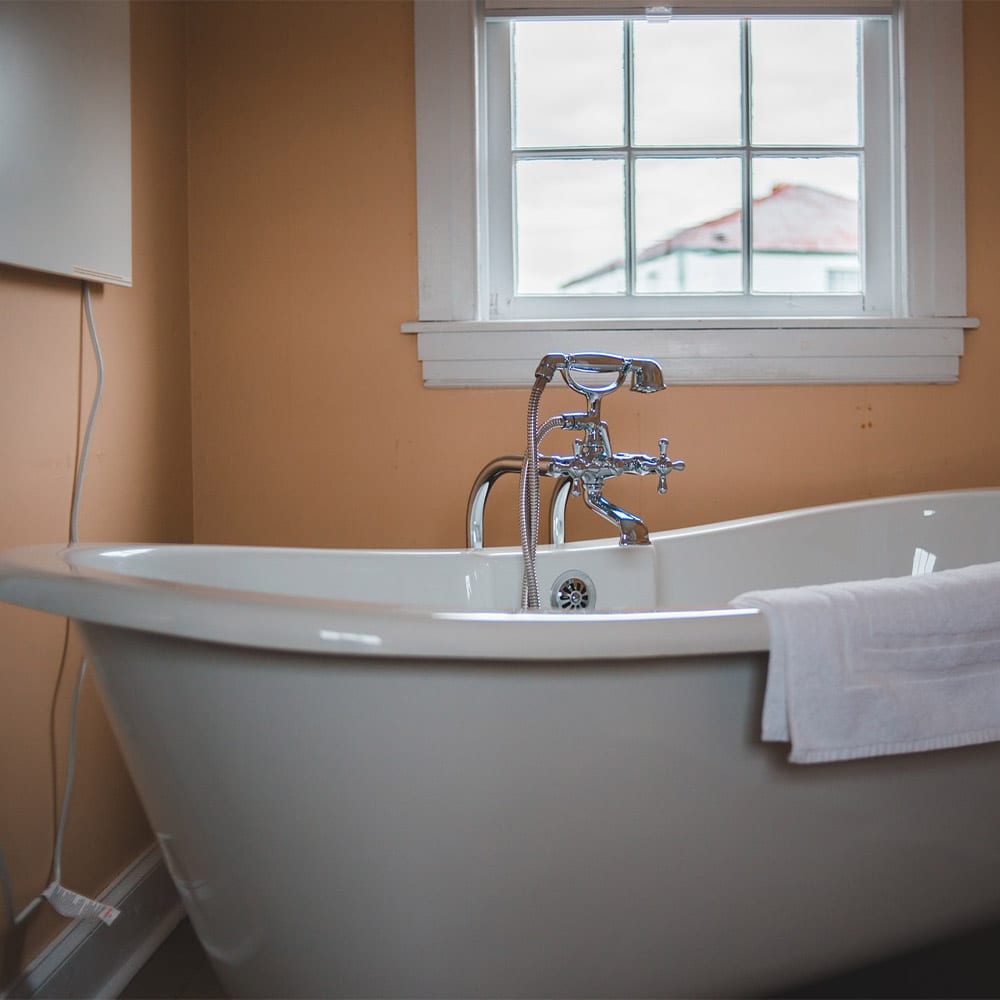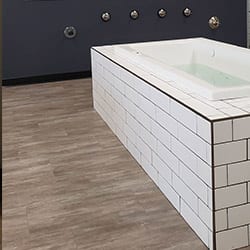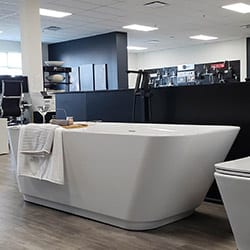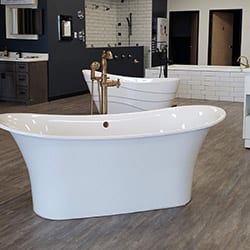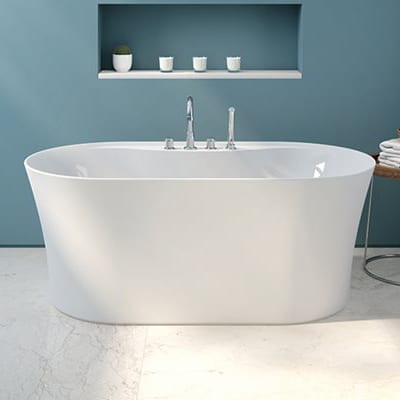 Not Your Average Bathtub
At Flo-Essence Plumbing, Hearth & Decor, we know that the little details can make a huge difference. Air or water jets, LED lighting, walk-in options, multi-person seating—the options are endless!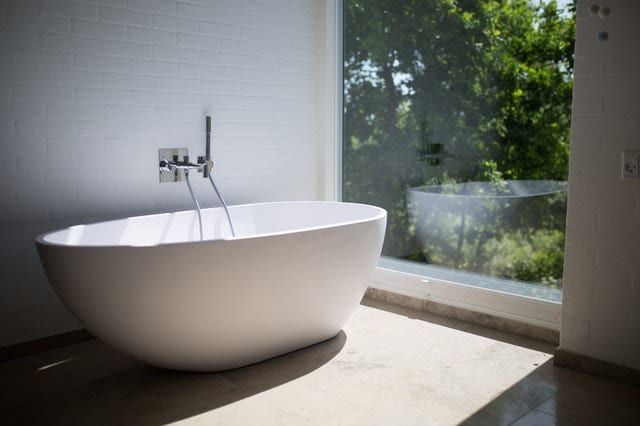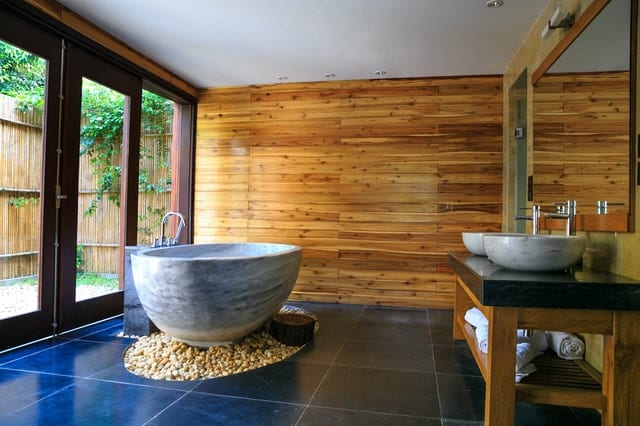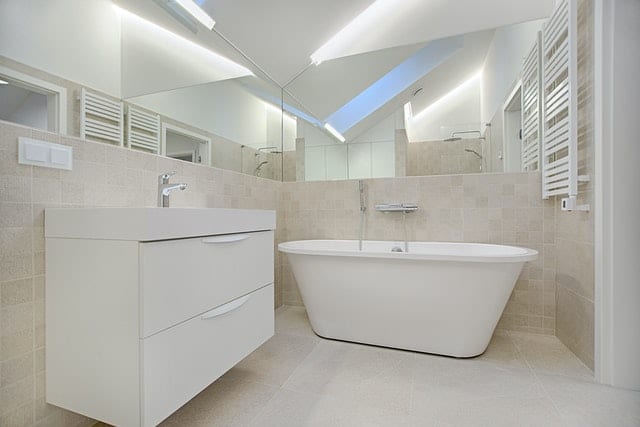 Contact Us
Ready to get started? We're here to help!
Request a free quote, or ask us a question.
Office Locations
3570 FAITHFULL AVENUE
SASKATOON, SK
915 MCDONALD STREET
REGINA, SK
Open Hours
M-F: 8am - 5pm, S-S, 9am - 12pm