Toilets
Wall mounted
Rounded or elongated bowl
Single or dual flush
When You Gotta Go, Go In Style
Don't let your bathroom be an afterthought. At Flo-Essence Plumbing, Hearth & Decor, we know that the right toilet can make a big difference in your home's overall decor. That's why we carry a wide variety of toilets, including wall-mounted tankless, single- or dual-flush, and rounded or elongated bowls.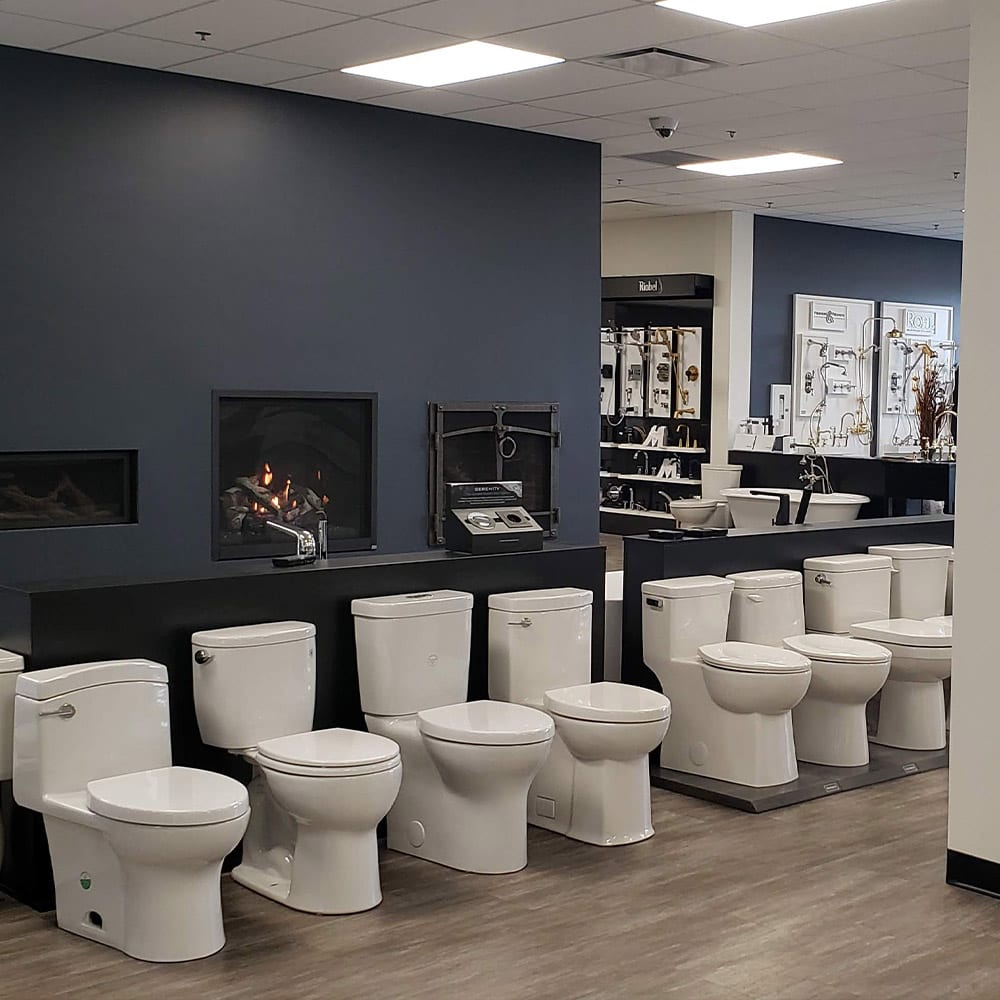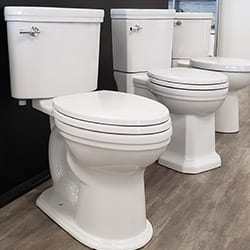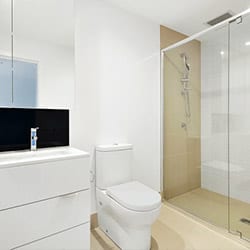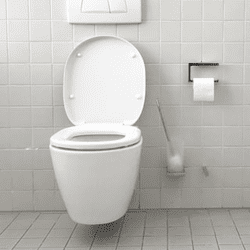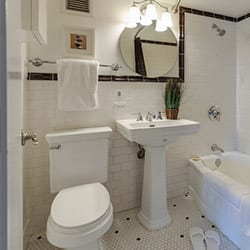 A New Way To Feel Fresh & Clean
Bidets are all the rage and for good reason! Reduce toilet paper usage, improve personal hygiene, and stay fresh all day long with a professionally installed bidet. Visit our showroom to see our full range of accessories, including night lights, seats, and more.
Bidets
Programmable user profiles
Temperature control
Self-cleaning wand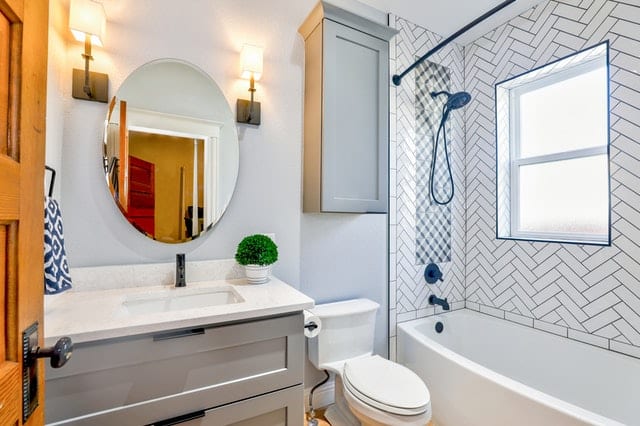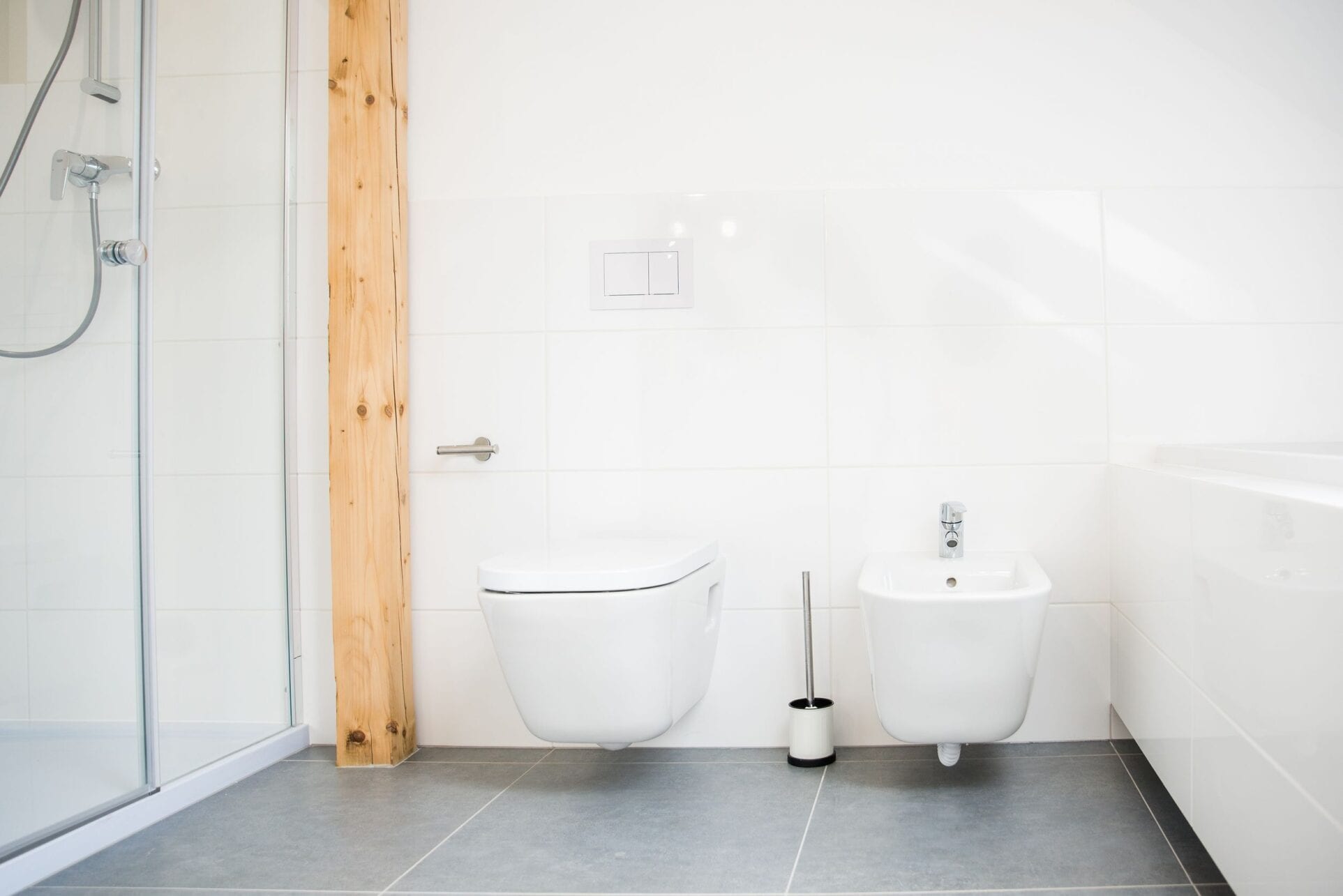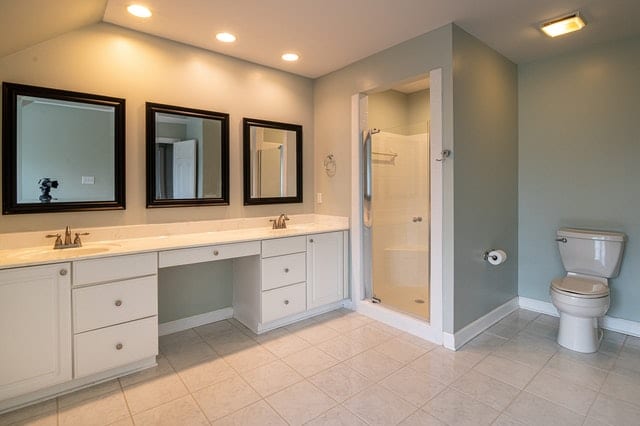 Contact Us
Ready to get started? We're here to help!
Request a free quote, or ask us a question.
Office Locations
3570 FAITHFULL AVENUE
SASKATOON, SK
915 MCDONALD STREET
REGINA, SK
Open Hours
M-F: 8am - 5pm, S-S, 9am - 12pm